Cuckold Footjob – AstroDomina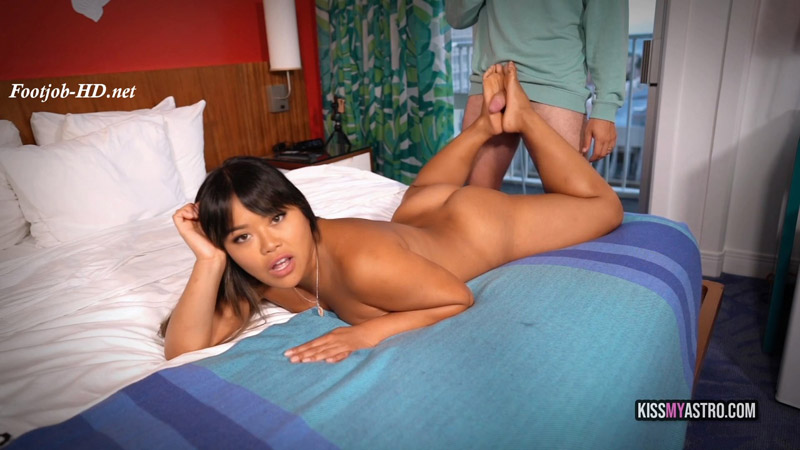 Cuckold Footjob – AstroDomina
Sydney is in her room with her young hung lover stud, and she's going to be taunting you extra hard today. She knows just how much you worship her but also how much you love her soft asian feet. It's just too bad that you're a beta loser, no like her alpha man. Therefore, all you get to do is sit there and watch as she gives her lover an amazing footjob.
She starts of by teasing his cock, which is already hard and ready for her. She taunts you about the fact that all you can do is sit there and watch, wishing it was you. She really lays on the humiliation thick as she expertly stars jerking off her man with her pretty little feet.
I mean, if you can't have the real thing, you might as well provide her with some additional entertainment while you sit there and suffer in total denied lust! Don't worry foot bitch, after he cums all over her feet, she might just let you lick it off!
Size: 1.1 GiB Duration: 13 min Resolution: 1920×1080 Format video: MP4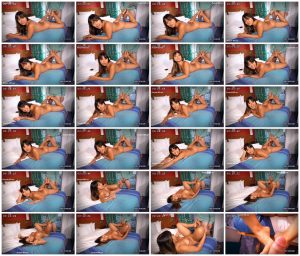 Download link:
Cuckold Footjob – AstroDomina.mp4