Never mix pills with alcohol – Angel The Dreamgirl 1080p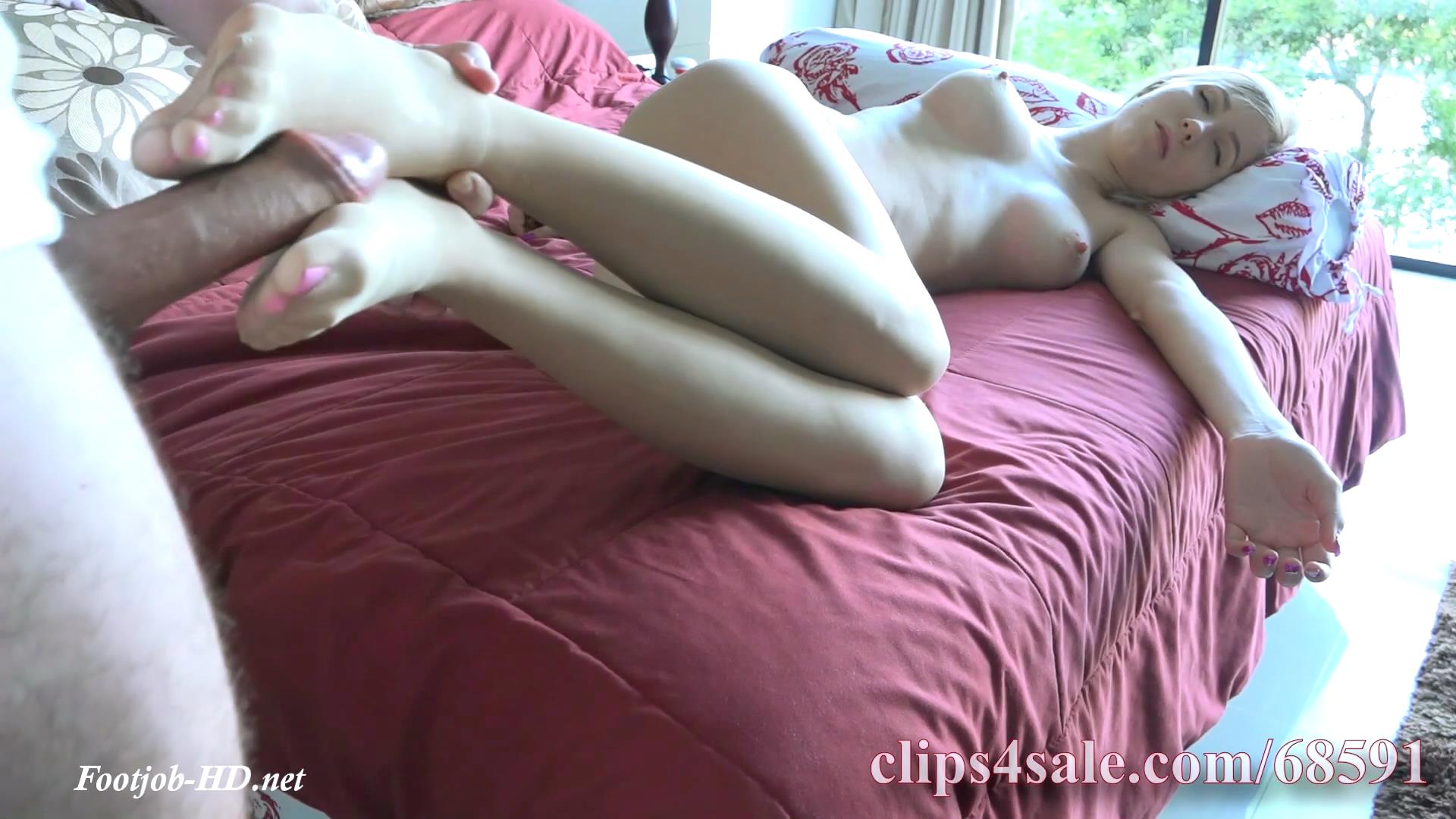 Never mix pills with alcohol – Angel The Dreamgirl
Have a new idea for the next custom clip.. Tonight you are going out with a guy you have a secret crush……you are very exited.
You arrive home from work wearing a white blouse black pants, black nylons den 2 and high heel pumps.
A strong headache is you, so you decide to take some headache pills with one or two vodkas. You will go to your bedroom and choose a nice and sexy outfit, tan pantyhose den 5 or less and super sexy high heels shoes and arrange them on the bed, it is to early to dress up. You will go to the living room, pour another , sit on the couch and start reading a book just to some time and wait for the headache to disappear. A few minutes later the pills and the kicked in so you start feelling sleepy , you can no longer keep your eyes open and come into a very deep and heavy sleep, the book will drop from your hands.
After a while your date will show up and find you completely out. He will move you a bit trying to wake you up, but you are so out that there is no way he will be able to do it, all your body is limp. After having a little fun with you on the couch (moving your arms, hands, head, legs and feet) he decide to carry you in his arms and take you to the bedroom. On the way to the bedroom, one by one you will loose your shoes letting see your nyloned feet (close up to your dangling feet). In your room he will lay you down easy on the bed and notice your sexy dress, nylons and shoes so he decide he will go in the date anyway……………..
He will strat fondeling your limp body paying special atention to your nyloned feet, after a while, he will very gently, undressed you and then dress you up with the sexy dress, tan pantyhose and shoes he found on the bed, after you are all dress up he will put some make up on you (eyes and lips). He will take your limp body to the living room where he will pretend to dance with you, then he will sit you on the table and try to give you a drink of , of course all the will drip from your mouth then he will sit you on the couch and give you a foot massage, he will worship your feet and put them on his face and to finish the date he will take you to bed, undress you but you will keep the tan pantyhose, he will rub his cock all over your limp body and will give him a foot job and cum over your feet.
He will write a note, put it next to your feet and leave. The day after, when you wake up, you dont know what happend and why.
Size: 3.1 GiB Duration: 39 min Resolution: 1920×1080 Format video: MP4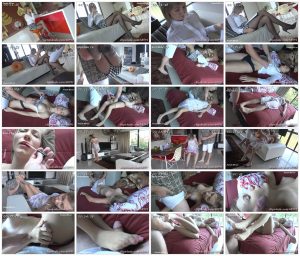 Download link:
Never mix pills with alcohol – Angel The Dreamgirl.mp4