Sexy MILFs Sticky Surprise! – Sticky Soles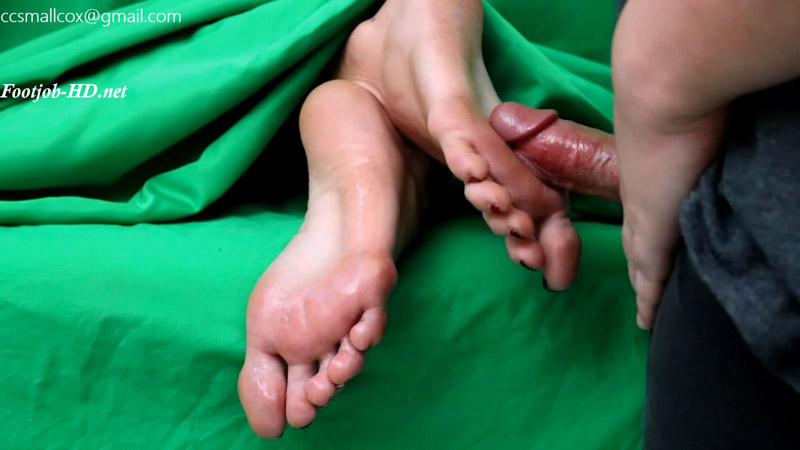 Sexy MILFs Sticky Surprise! – Sticky Soles
This was a fun one guys! I got this sexy MILF to help me with the project again. This time I tried something new and caught her by surprise. I hit her up and told her I was desperate. Another model I had bailed on me I needed to find another one right away. I asked if she could help me out. She's a good Christian type lady so I knew she'd go for my sob story. She told me she had some time the next day so we shot then.
This hot MILF showed up in jeans and cowboy boots I got a quick body shot of her walking down the hall. She's in her 40's but has a nice bod from doing yoga all the time. She told me she only had like 45 minutes cause she had to go and pick her husband up. So I had to make it all happen quick!
I asked if I could just film her cool boots real quick. She checked her phone and said yeah she has a few minutes and thats where the video starts.
You see me just go for it and get her boots off, she was wearing some sweaty black socks that I take off also. She had no idea I was going to do this which is hot to see her reactions. But she goes along with it reminding me she has to go soon.
She has some nice milf soles that I rub and fuck a lot. Get her to do some stroking also which felt amazing. I get her to talk about her husband a lot during my sole fucking, if he only knew what his wife was up to, haha.
I blast a big ass load on her soles and she tells me that it's warm! Clean her up and send her off to pick up her hubby.
Size: 1.3 GiB Duration: 13 min Resolution: 1920×1080 Format video: MP4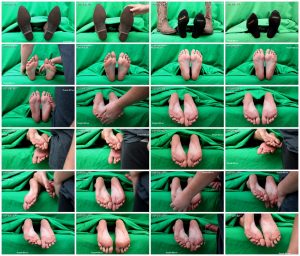 Download link:
Sexy MILFs Sticky Surprise! – Sticky Soles.mp4