100% Naked Barefoot Footjob – Dame Olga's Fetish Clips 1080p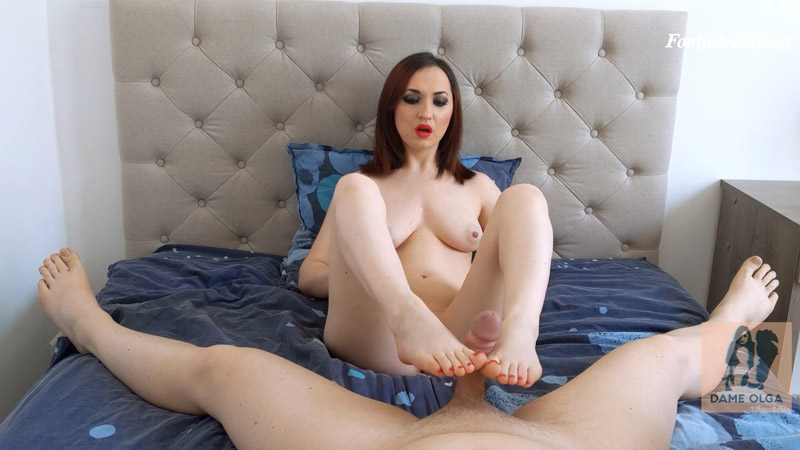 100% Naked Barefoot Footjob – Dame Olga's Fetish Clips
This is not a clip about shoes, nylon or lingerie. This is a clip dedicated to bare feet for foot fetish enthusiast. I am totally naked, and I give my hubby a 100% barefoot footjob. Neither me nor him wear anything at all. Anything but clothes. It's just the skin of my feet over the skin of his cock!
You can see me give him a barefoot footjob. I first play with his cock by stroking it with my bare toes. Quickly, he gets hard as rock so I can masturbate him with my feet. I switch from grabbing his cock between my soles and my toes. At some point, I also give him a foot trap which is the pinnacle of pleasure, according to him.
And before long, he reaches the climax and he comes, spitting cum over my bare feet! I love how my feet gets soaked so you can see me play a little with cum between my toes, under my soles and over the feet.
Size: 1.1 GiB Duration: 10 min Resolution: 1920×1080 Format video: MP4

Download link:
100% Naked Barefoot Footjob – Dame Olga's Fetish Clips.mp4