360 degree sex – Moanavoglia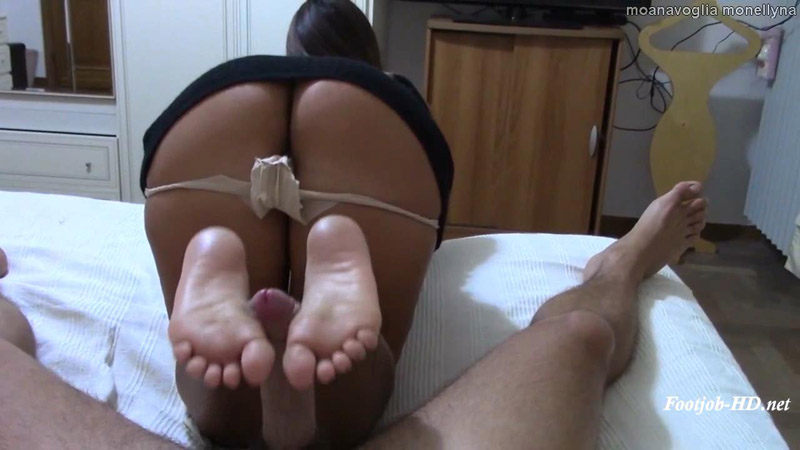 360 degree sex – Moanavoglia
The video starts with my hands slipping into his underwear. What are they going to look for? Do you like it when I'm the blowjob, right? And instead when I take it in my mouth like that .. And if instead I turn to doggy style and admire my big ass I take it between my beautiful feet? Enjoy? But it will not be all yet! Now in doggie style, take off the panties and throw them on the muzzle and have your feet sawn with your legs and legs! Mmm, how I feel excited, you bastard! Well your legs are already open what the fuck are you waiting to lick me the fuck? go on lick me! Mmmm eat my pussy! And now what do you do? Obviously he fucks and fucked guys in different positions until … mmmm enjoy and then a good cumshot but where? And how will you come?
How was the video started? with a nice saw .. fucking in my hands face bored spittle spittle saliva and … now cum pork cr*p !!! Mmmmm and finally? Because it is not over yet you will say .. no!
Finally I continue to saw after he has cum because the cock is more sensitive and I love to touch it while still panting the pig!
Size: 1.4 GiB Duration: 29 min Resolution: 1920×1080 Format video: MP4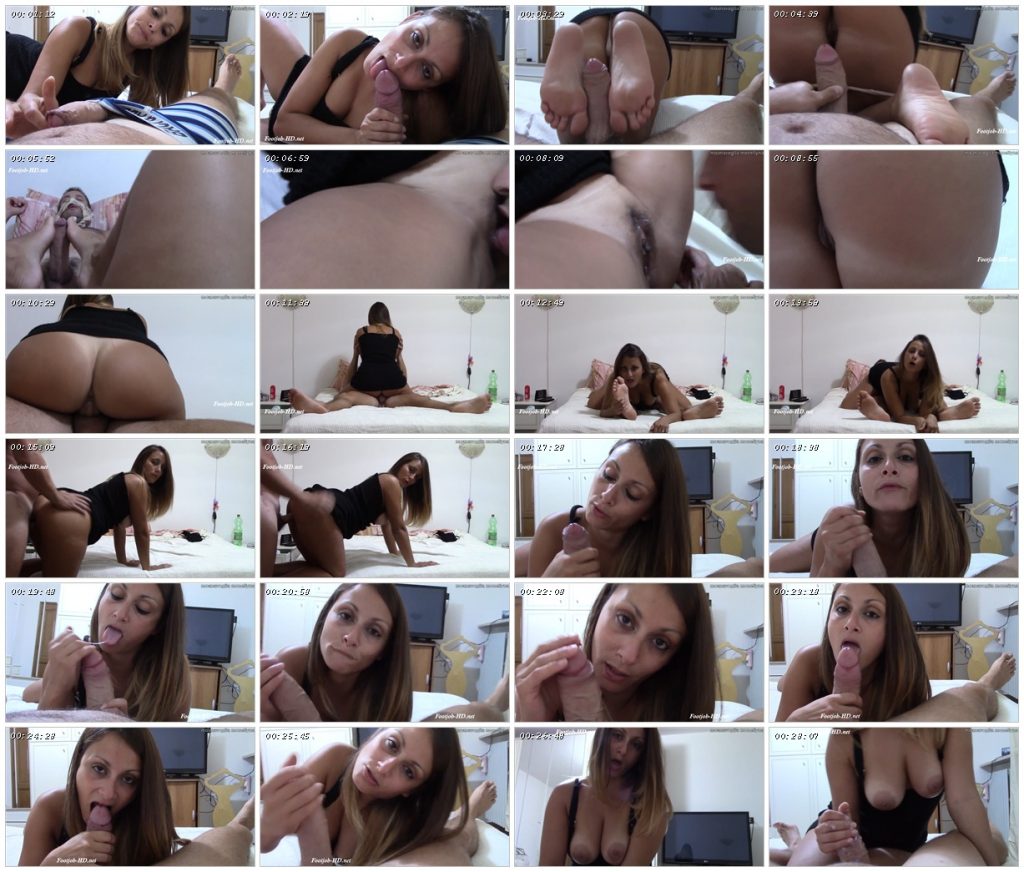 Download link:
360 degree sex – Moanavoglia.mp4