Allison's 3 Day Cum Denial Challenge | Day 2: Nylon Lasso Ch*kehold Tugjob [GoPro Edition] – AllisonSize 8 – A Taste Of Taboo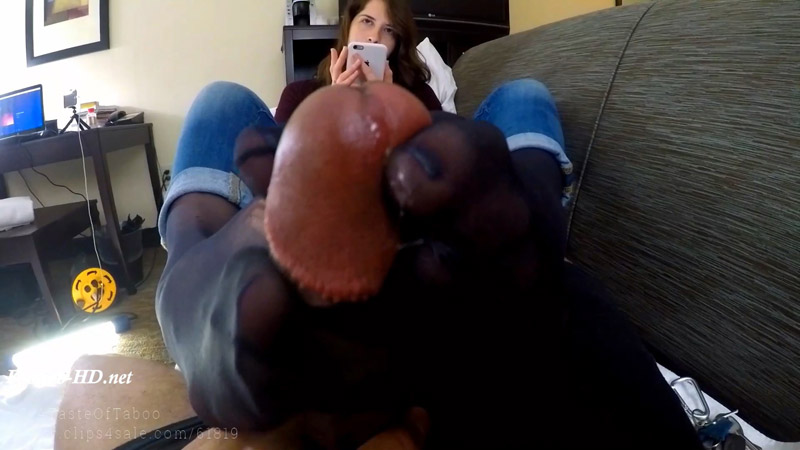 Allison's 3 Day Cum Denial Challenge | Day 2: Nylon Lasso Ch*kehold Tugjob [GoPro Edition] – AllisonSize 8 – A Taste Of Taboo
Picking right up where we left off, I have Allison turn around and lay opposite of me with legs extended and soles displayed upright. She crosses them, allowing me to stuff the Rod between her wrinkled arch and ripped nylons.
Later we experiment with a new technique I can't really say I've seen performed this particular way anywhere else before. Allison uses the rips in her nylons like lasso's to entangle the Rod in the lethal vice-grip ch*kehold of her toes. Slowly, methodically, tugging and pearl after pearl of precum between them until they are webbed and glistening.
Enjoy the preview and thanks in advance for supporting!
Size: 1.2 GiB Duration: 11 min Resolution: 1920×1080 Format video: MP4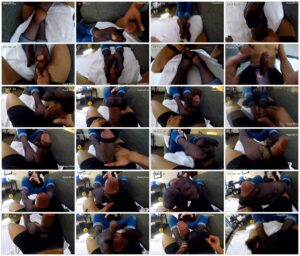 Download link:
Allison's 3 Day Cum Denial Challenge | Day 2: Nylon Lasso Ch*kehold Tugjob [GoPro Edition] – AllisonSize 8 – A Taste Of Taboo.mp4