Anastasia Rose Feet Are Waiting For You – Joey's FeetGirls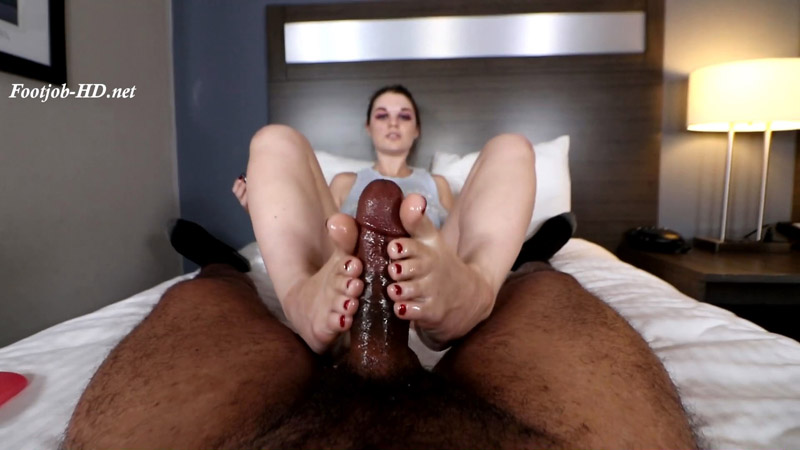 Anastasia Rose Feet Are Waiting For You – Joey's FeetGirls
Anastasia invites you to her hotel room. When you arrive, she is laying there, her bare soles hanging off the edge of the bed. You cannot resist the appearance of her soft skin so you get closer and touch her feet with your fingers. You put your face near her soles and start kissing her feet. Your dick gets hard immediately and you stand up to rub your cock all over them.
She begins to stir and ask what you're doing.
"You know if you wanted this, you could've just asked" she tells you.
You lay on the bed and she takes matters ino her own hands. And by matters, I mean your dick. She props her soles up and strokes your cock before wrapping her soles around your shaft.
Size: 1.4 GiB Duration: 15 min Resolution: 1920×1080 Format video: MP4
Download PrimePlus:
Anastasia Rose Feet Are Waiting For You – Joey's FeetGirls.mp4
Mirror:
Anastasia Rose Feet Are Waiting For You – Joey's FeetGirls.mp4