Cheerleader Practices Her Footwork – Sticky Soles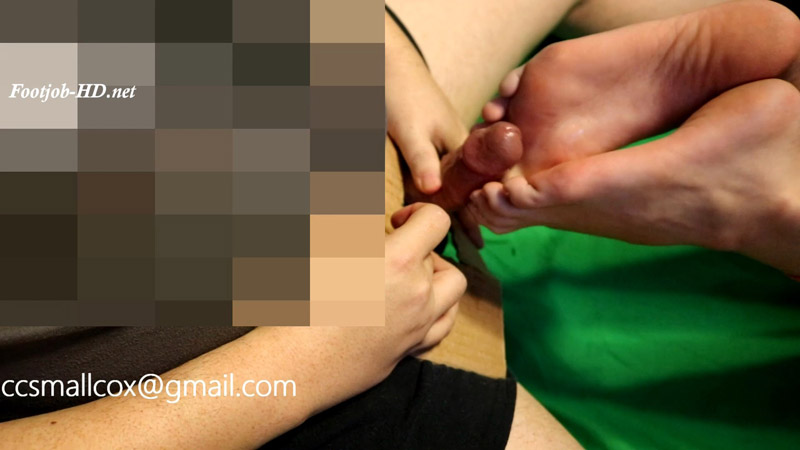 Cheerleader Practices Her Footwork – Sticky Soles
I've had this clip for awhile but wasn't gonna post it cause its a mess. But all of you love the prop so much I decided to go ahead and throw it up here. 1st problem is my camera kept overheating and shutting off so there are a lot of cuts. I ended up having to stare at my camera light to make sure it didnt cut off so I was distracted. Then I wore a shirt with my school on it so had to censor it out.
Anyway I got HOT AF cheerleader "T" to help me out again and this time I tried out the prop technique wit her. "T" told me i had to come to one of her cheerleading competitons for helping me out again. She even says this many times in the clip. She starts off in her sneaks then sweaty black socks. She apologizes if her feet are sweaty or a little stinky.
She's kinda dumb and doesn't get the hang of working her feet on my prop so I have to really walk her through it and help her out with it. But it felt real good getting her soft soles stroking me with alot of different techniques.
The camera keeps shutting off and really distracts me tho and I end up jerking off a load on to her soles. she gets real quiet during that hmmmmm. One of my cumshots shoots so far and landed on her pants! Hope she doesnt swab for DNA. I hope I can get her back sometime so I can fully enjoy the experience.
Size: 1.5 GiB Duration: 15 min Resolution: 1920×1080 Format video: MP4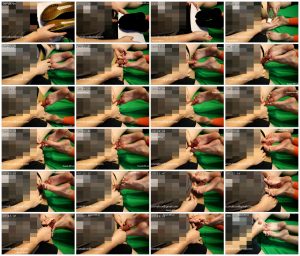 Download link:
Cheerleader Practices Her Footwork – Sticky Soles.mp4