City of Whores – Makayla Cox: Foot Fuck/Suck Job – Perversion Productions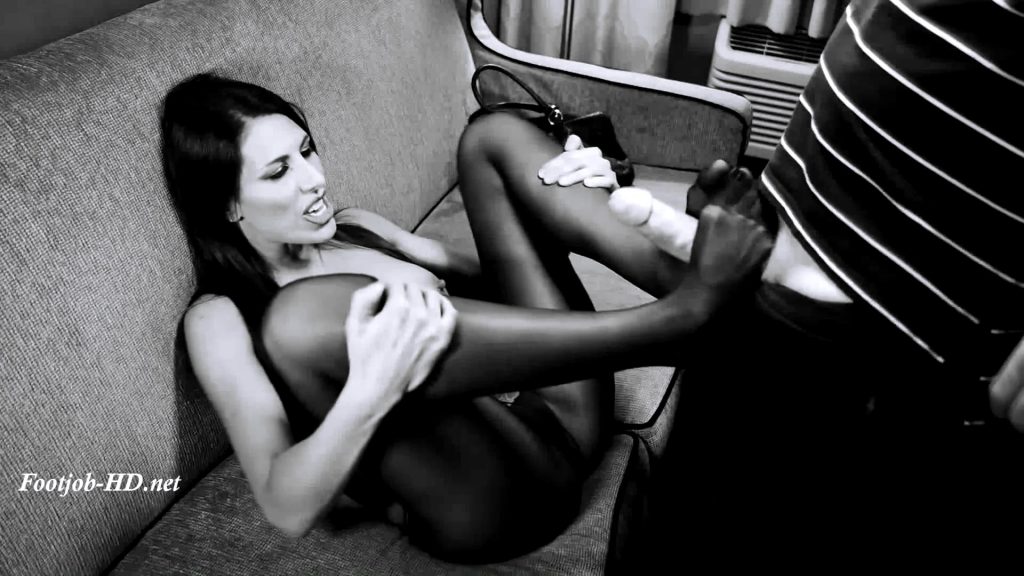 City of Whores – Makayla Cox: Foot Fuck/Suck Job – Perversion Productions
Extremely perverted visual tale from the City of Whores. Johnny snuck away from his wife in Alabama with a pocket full of dollars and a two week reserve of juice to bust. In dire need of some filthy fun, he went for a cruise. All shapes and sizes of whores walking here, on this corner there, streets everywhere are just flooded with whores in this city. It was a couple of blocks of track where he spotted Makayla, he could see that mouth from a mile away and of course as he got closer her prime suckable feet in flip flops. Johnny knew that mouth would milk him and this was going to be one of the best suck jobs ever!
It's a bit of a Drive across to the old side of town where Johnny is has a cheap room at Dirty Charlie's Hotel. He can't wait and makes small talk that ignites his lust further making his saved up vacation bust boil. He's curious if she does footjobs and she replies that she's done them lots. He's in amaze! Foot fun with Bama Girls is hard to come by. Lets her know he's obviously a foot guy, but that pretty mouth she's got on her is getting him. Whores is hose is what Johnny came for. Wasn't expecting to find the hottest hardbodied whore ever! Totally won the slut lottery! At the hotel he gives her a pair of pantyhose to put on. Thigh fucking wanting to poke it in her asshole so bad stabbing between her cheeks trying to penetrate the layer of pantyhose and panties.
"That will cost extra" she says. "you'de want a lot for that though right?" "oh a lot" she replies. "I can tell you're not a cheap slut." Johnny's was fiending for one of them feetjobz. He's never experienced the type of pro foot work Makayla was doing. Well above the standard he was expecting. This foot lust was high for Johnny being in area where he's fully foot starved. Fucking her feet would have been popping point. As he knew from the moment he saw her though. That mouth! That's what got him! And that's what will get him. Filthy, perverted mini scene that gets dirtier by the minute! Producers choice!
Size: 2.5 GiB Duration: 21 min Resolution: 1920×1080 Format video: MP4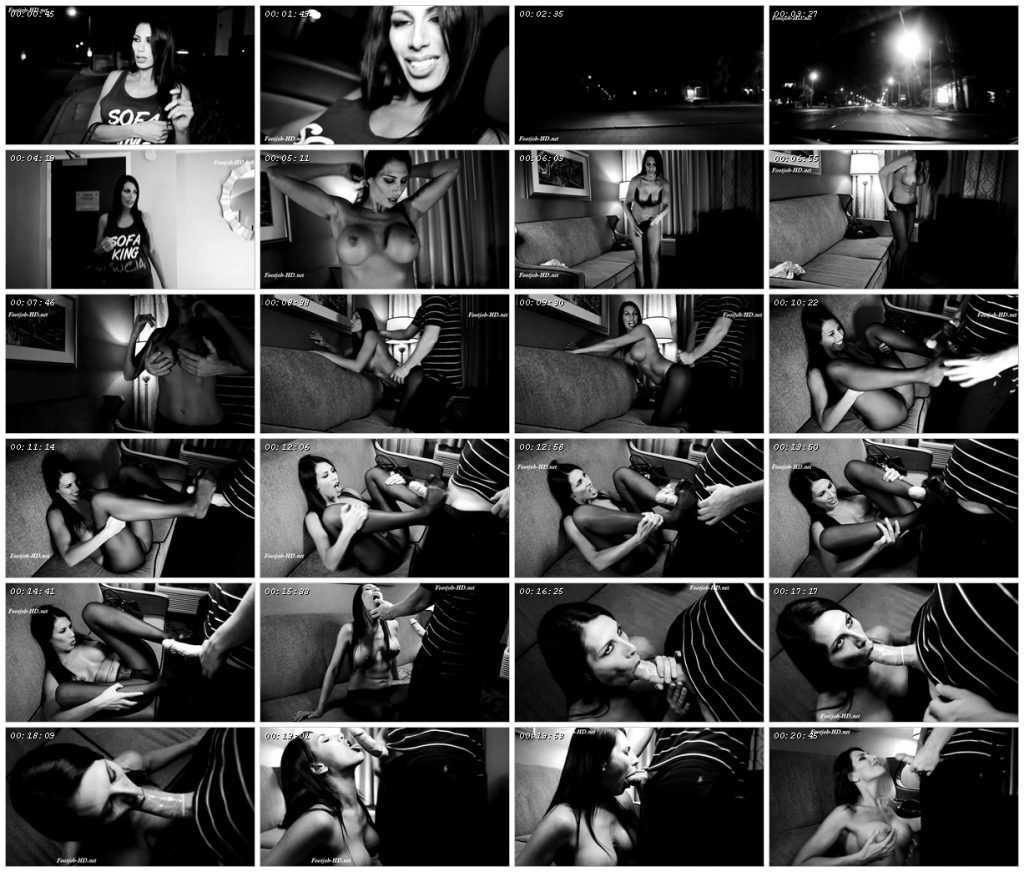 Download link:
City of Whores – Makayla Cox: Foot Fuck/Suck Job – Perversion Productions.mp4