Crazy for Feet and Crazy for Her – Joey's FeetGirls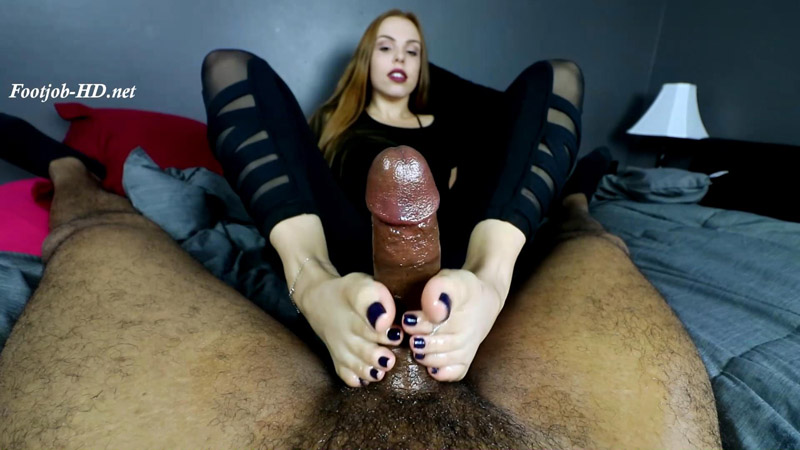 Crazy for Feet and Crazy for Her
Ashton has been a bucket list model of mine for a couple years now. I've been watching her pretty ass on twitter and IG looking forward to the day I can shoot her. She lives in Texas which is a state I have still yet to visit. She's been to New York a couple times but I've always missed her.
Well, I get on twitter and she's discussing her next city to travel to and of course I slide in and suggest Chicago. Next thing you know, I'm picking her up from the airport.
First stop, Joey's house. She takes off her shoes and her foot smell hits me. Before she flew out I casually mentioned that if she could make her feet smelly then she should. I'm snapping the hell out of her feet in a million different positions and my dick is leaking precum in my underwear. I film her feet for a couple mins asking a few questions about how she got started and what not.
We lay down to start the video. She shoves her pretty feet in my face and makes me smell them while she rubs her other foot on my crotch. The smell is incredible, there's absolutely no need for her to touch me as my dick is already rock hard in my pants.
I haven't had enough of her foot smell but I'm dying to find out how good her feet feel on my cock. I take my pants off and she wraps her toes around my member with impeccable skill. I have her use a few different positions but there's two in particular that she excels at and you will want to see her perform them:
First she grabs my dickhead with her toes. She alternates between quick short strokes just around my head and then long full strokes up and down the length of my cock.
The other is when she lays on her stomach and wrinkles up her soles around my dick. Her arches are absolutely amazing and I can't resist the sensation or the image.
I let my load go right there between her tight 8s as she spreads and wiggles her toes around with my mess oozing off them.
Size: 1.6 GiB Duration: 17 min Resolution: 1920×1080 Format video: MP4

Download link:
Crazy for Feet and Crazy for Her.mp4