Dacey Harlot in Footjob Classics! – Funhouse Clips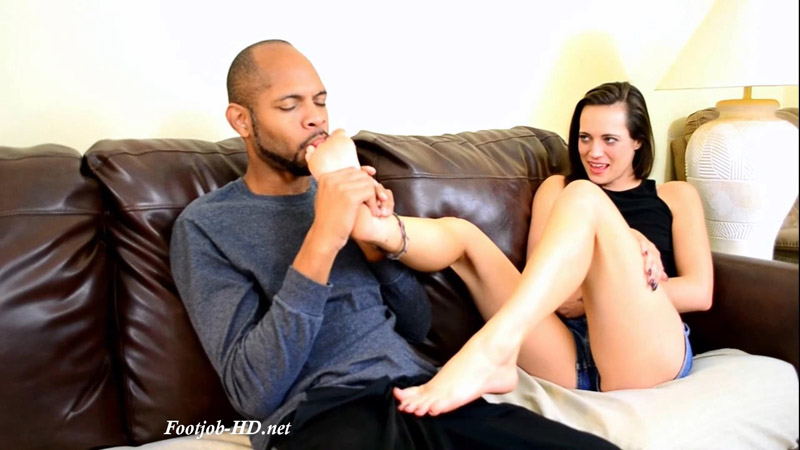 Dacey Harlot in Footjob Classics! – Funhouse Clips
Here we are with Footjob Classics starring Dacey Harlot, featuring two very hot clips at one low price!
[Clip #1] When Officer Bob brought Dacey Harlot into headquarters to book her for massage therapy she was really sad about it! But as soon as he was asking her some questions about her background in therapy she started to flirt with him as if that would get her out of all this trouble. Of course Officer Bob is a total professional man of the law but as soon as she started to tease him with her feet his weakness kicked in. That is when Dacey started to rub his cock thru his slacks with those magical feet of hers, as soon as she felt him getting hard she knew this could get those handcuffs off her sooner than later. Of course the officer was getting very horny from all this as all he could do now was sit back and enjoy the footjob thru his pants. Only problem was Dacey being so damn good at this made him cum in his pants which was totally unexpected for him, that is when he had to run out of the office to clean up in the bathroom. Its safe to say Dacey will be back at her massage parlor sooner than later thanks to those feet of hers!
[Clip #2] When Dacey Harlot invited her neighbor Bobby to come over she totally knew it was time to have some fun with him! That is when they started to catch up and discuss his wife which he really can't stand as she doesn't do anything for him. Of course Dacey is a naughty one that just loves to tease the guys and she figured today is his day as she plans to give him a good tease he won't be forgetting anytime soon. That is when she started to rub on his cock thru his pants with her foot, Bobby was surprised at first but he certainly liked it and wanted more. So that is when Dacey decided to help her neighbor out and give him a nice footjob thru his pants, best believe her feet are magical and certainly know how to get him nice and hard for her which is exactly what she wanted. The more she rubbed him with her foot while he enjoys her other foot was getting him very close to bust a nut in his pants but he tried his best not to. But too bad for him Dacey is just to good at what she does and sure enough he came in his pants totally unexpected for him which she found to be very funny!
Size: 969 Mb Duration: 16 min Resolution: 1920×1080 Format video: MP4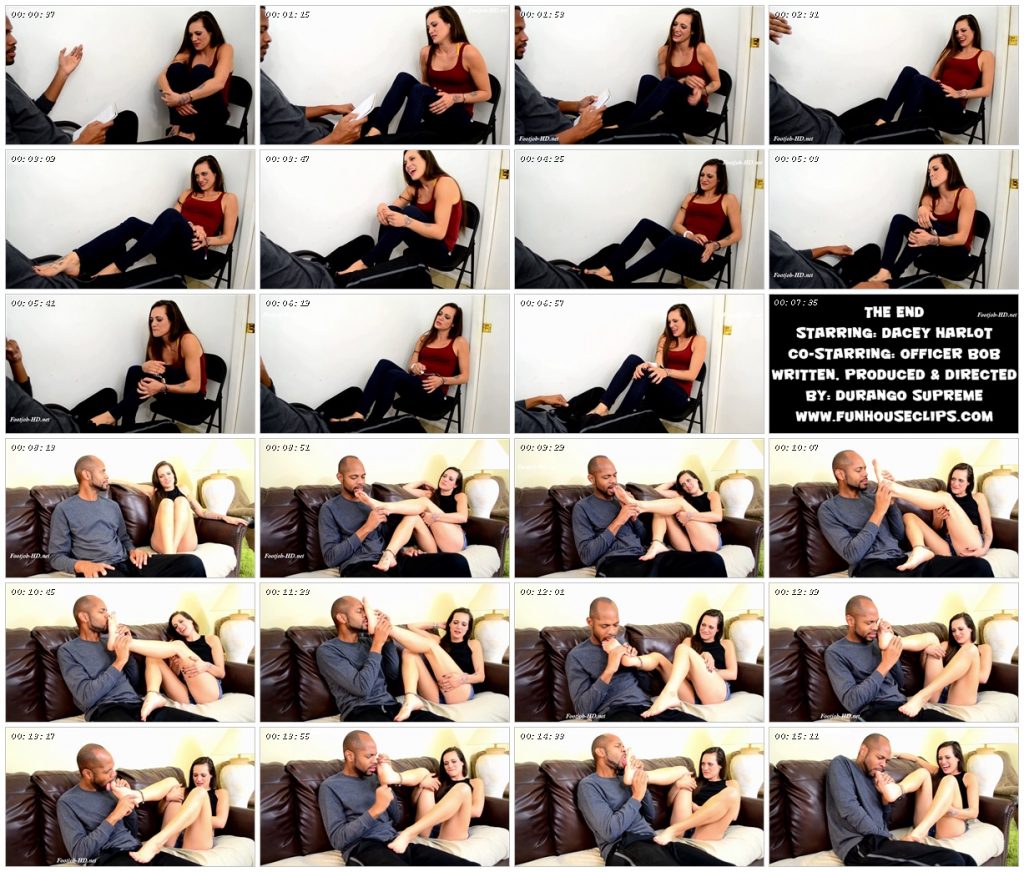 Download link:
Dacey Harlot in Footjob Classics! – Funhouse Clips.mp4