Fendi's Soft Feet – Joey's FeetGirls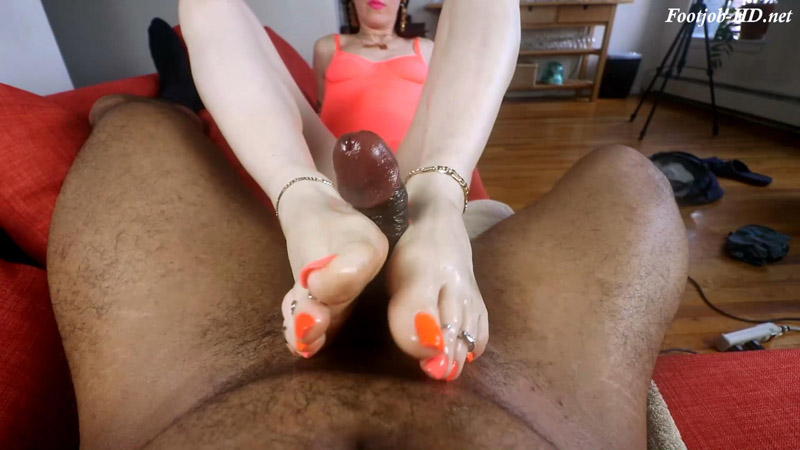 Fendi's Soft Feet – Joey's FeetGirls
I met Fendi for a photoshoot a lil while back. She had hit me up some time ago and wanted to shoot so I made sure to make plans with her the next time I came around to see her. She comes in, changes, and I lay my eyes on her perfect porcelain skin for the first time. Her skin tone is so even and perfect all over her entire body. She props her feet up on the desk and I get to work.
She has a speck on her sole and I want to wipe it off… I touch her foot with my finger and I'm taken aback by how soft her feet are. I 100% didn't expect her soles to be so pillowy soft. OMG… um. Fendi… You down for a FJ shoot?
This was completely unplanned but after I touched her feet I couldn't leave without feeling her feet on my dick. We are running out of time and she has somewhere to be. She asks me if I'm sure I'll even be able to come. LOL.
So we get to the couch and get started. The movie is extra small cuz of the improptu nature of the shoot. She gets straight to the action. She rubs my cock hard, footjobs me, then flips over and makes me shoot cum in the reverse footjob position.
Short and sweet, this video won't disappoint.
Size: 632 Mb Duration: 6 min Resolution: 1920×1080 Format video: MP4

Download link:
Fendi's Soft Feet – Joey's FeetGirls.mp4