Footjob Gambler Punishment – UNCHAINED PERVERSIONS GONZO – Veronica Leal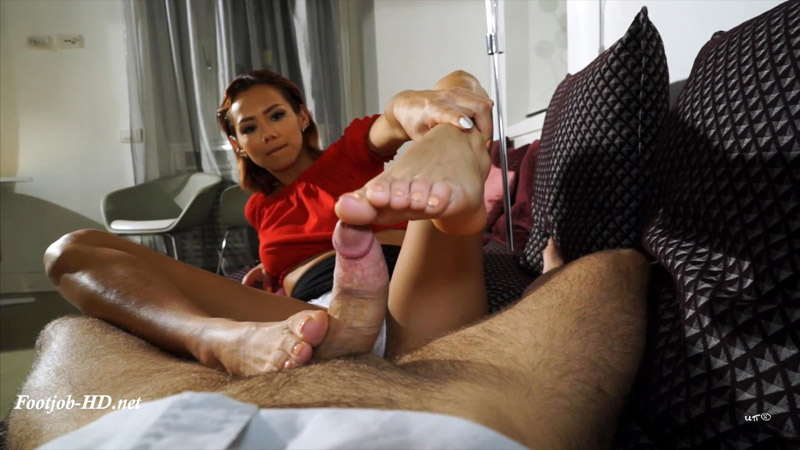 Footjob Gambler Punishment – UNCHAINED PERVERSIONS GONZO – Veronica Leal
Andy and Veronica exchanges messages for several months through Tinder. They are finally meeting for a dinner at Veronica's house. The day is finally arrived. Andy comes to Veronica, with roses in his hands. When Veronica opens the door, she immediately has a bad surprise: Andy is't the man she was texting with. She loves very very tall men, shaved face and body. Andy cheating on her using some photos from the net maybe. Anyway, Veronica is so cute and polite, she doesn't want to banish Andy from her house. She invites him to enter and she offers him some wine, but she doesn't take the dinner from the kitchen. After an initial moment of embarrassment, Veronica starts to talk with Andy. She is very serious: "Listen Andy… you are not the same man of the picture. I'm not stupid. Why did you try to cheat on me?".
Andy is frozen and he cannot formulate an answer to her question. Veronica pushes him to give her an answer, getting rude. Andy surrenders to her and finally gets on his knees begging her for some attentions. Veronica is really annoyed by his attitude, but she really can't find a solution to through him away from her apartment. So she decides to humiliate the idiot loser, as he deserves. She gives him footjob. She brings him to edge, then keeping him. His dick is dropping precum, as Veronica moves her toes on his dick. Veronica is touching herself while she is moving her feet up and down. She seems to be close to squirt. The man is driving crazy. He supposed to be kicked out at the beginning of the evening, now he is being touched, sexually, by that feet Goddess. But… Veronica lives him blue ball, because she was cheating on him now… Then she kicks his ass away.
Veronica's now talking with a friend about her experience. She enjoyed the footjob, she loves the sensations, but she wants to punish the stupid loser. She suggests to her friend to do the same: call him for a footjob and kicks his ass away!
Size: 1 GiB Duration: 11 min Resolution: 1920×1080 Format video: MP4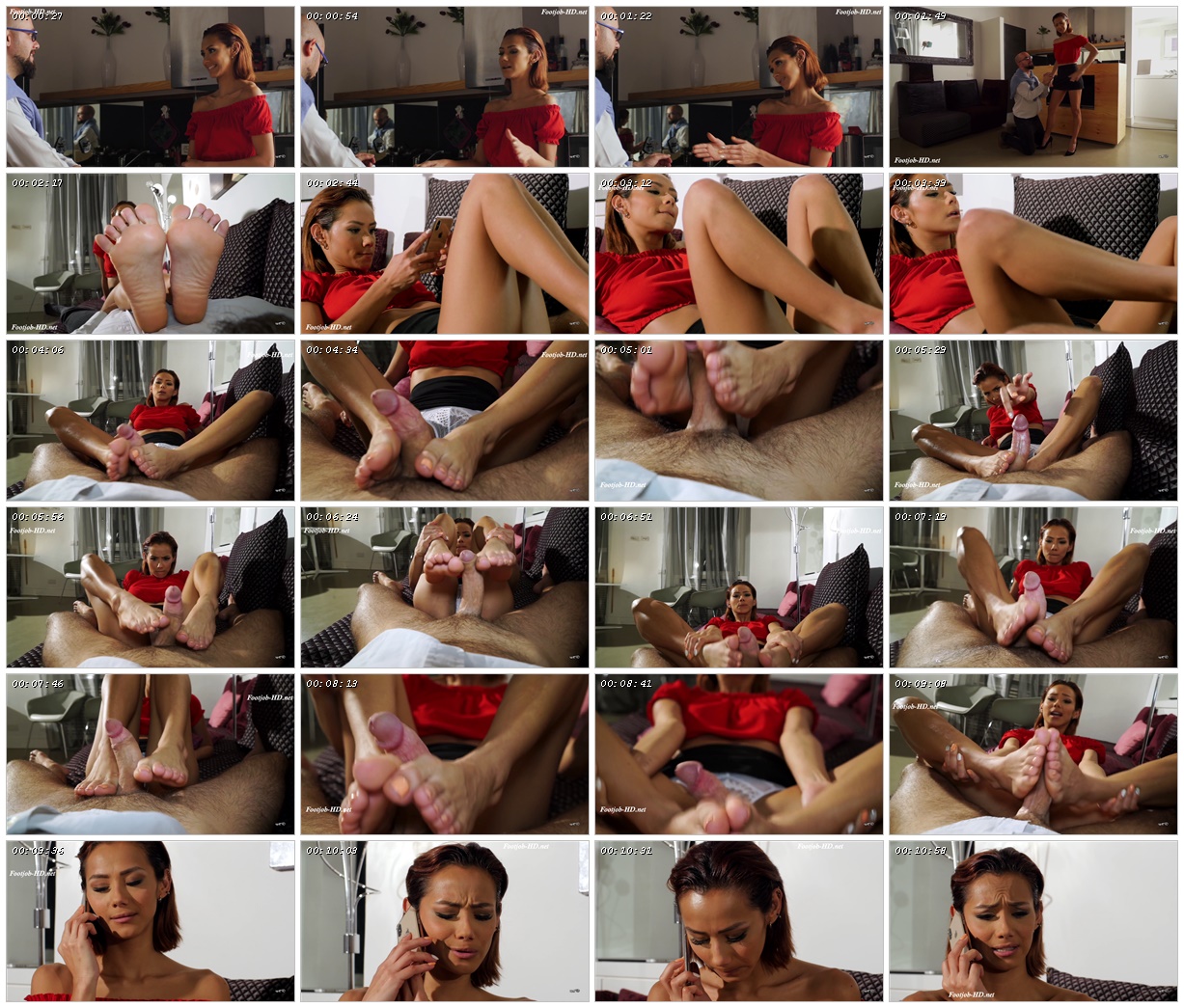 Download link:
Footjob Gambler Punishment – UNCHAINED PERVERSIONS GONZO – Veronica Leal Footjob-HD.net.mp4