Girl so perfect in the world from any part of the body – Angel The Dreamgirl 1080p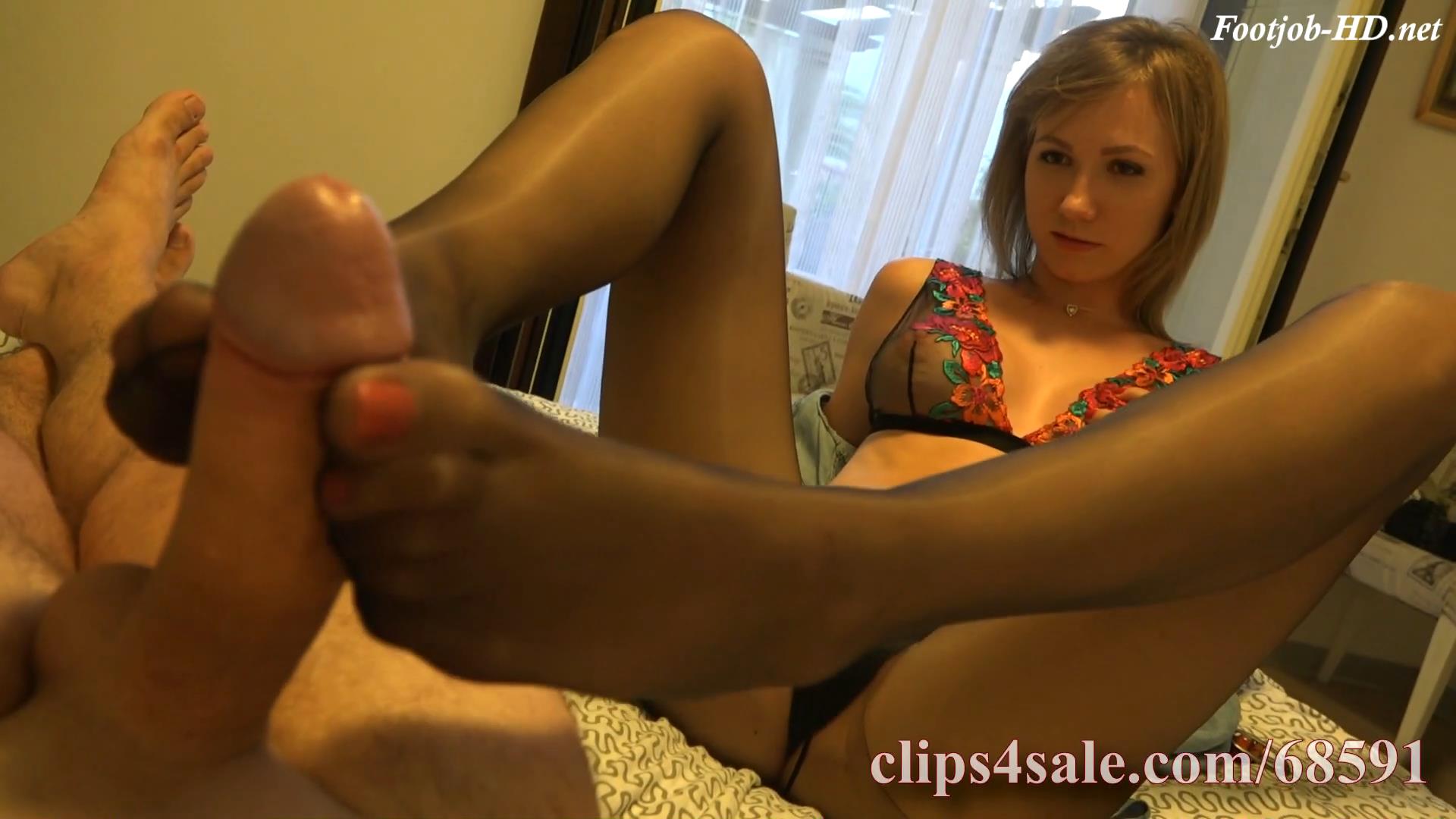 She wears black nylon pantyhose, it shimmers and glitters on her legs. She has the most beautiful legs ever seen. Tonight my wife made a surprise for me. She knows how I feel about her legs, I adore watching and touching her legs, especially if she wears nylon pantyhose. We live in a beutiful hostel on our vacation.
We had a wonderful day. In the evening we have dinner and drink a glass of white wine. When we had dinner, my wife was sitting opposite me and she put her foot on my crotch. We finish eating our food and talk to our neighbors, after we head to our bedroom and my wife put on black nylon pantyhose. It was the most wonderful evening and the surprise I ever received, because I have long dreamed of came at her feet again.
Also, I made wonderful photos where my wife posed and her sexy legs were adorable. Write to my mail if you want to receive them.
Size: 1002 Mb Duration: 16 min Resolution: 1920×1080 Format video: MP4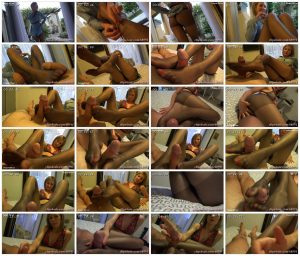 Download link:
Girl so perfect in the world from any part of the body – Angel The Dreamgirl.mp4