Half Asian Soles Make Me Shoot Too Soon! – Sticky Soles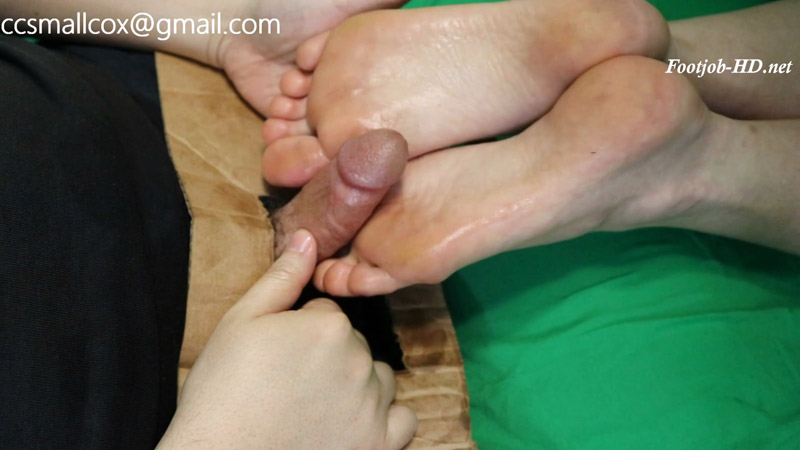 Half Asian Soles Make Me Shoot Too Soon! – Sticky Soles
You requested it so you got it. I included a super slo-mo replay of cum shot at the end of this clip.
This is what I call an Oops shoot. Why? Because I came way quicker then I wanted to. Beautiful Office assistant "M" is back for a prop shoot and I was super excited she agreed to it. I told her about this idea a few weeks back and she said she would help me out but when I went to ask her she wasn't around! Turns out she went on vacation for a week so I had to wait for her to get back.
A week later I made a trip back to the adminstration office and there she was! She gave me a big smile and I asked again if she would help me with this new idea for my project and she said she could do it on her lunch break.
We hooked up a few hours later. She told me she had 45 minutes and I was planning on having her stroke my dick for the full 45 minutes but she was so good at it I didn't last even close to that long.
"M" has a really amazing tight body, she was wearing skinny jeans with sandals so I could see her feet as we walked to the studio. I was just thinking about her soft soles stroking my dick the entire trip there.
"M" just got back from a week's vacation with her boyfriend and is excited to talk about it as she uses her feet to stroke my dick. She loves to talk! It's always funny when she just chats about her boyfriend while giving a FJ. I wonder what she tells him when she goes home and he asks how her day went?
Her soles felt extra soft on this day and I wasn't quite prepared for just how good they felt. She really was hitting all the right spots and there is a point where I just prematurely shoot, I wasn't even expecting it! I'm able to hold in most of my load but knew I wouldn't be able to for much longer and end up blowing a load all over her soles and letting it drip between her toes.
She already said she'd help me out anytime and has fun doing it so need to get her back right away.
Size: 1.3 GiB Duration: 13 min Resolution: 1920×1080 Format video: MP4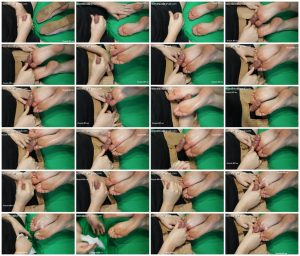 Download link:
Half Asian Soles Make Me Shoot Too Soon! – Sticky Soles_Footjob-HD.net.mp4
Download link:
Half Asian Soles Make Me Shoot Too Soon! – Sticky Soles.mp4