High School Teacher's Soles Get Coated In Cum (Nylon 2 Bare) – Sticky Soles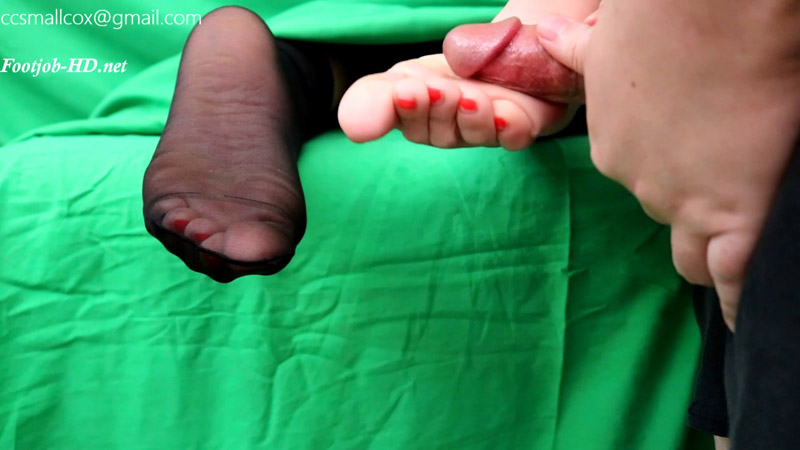 High School Teacher's Soles Get Coated In Cum (Nylon 2 Bare) – Sticky Soles
This is my fav model so far because its been my fantasy to get her feet since my sophomore year in HS. Mrs. K was my art teacher in HS. She is a petite sexy MILF who kinda looks like an older Pam from the office with reddish brown hair, brown eyes. She is in her mid-40's now. I used to get distracted in class when she would stand in class and casually slip her foot in and out of her shoes while talking. I always imagined having my dick on her soles!
With campus closed down I was back home and looking for some place where I could continue this project for all of you. I remembered Mrs. K owns her own studio. We are friends on social media but dont talk all that much just usual friendly likes and comments on posts. But I decided to message her and ask if I could use the studio. She was very friendly and happy to let a former student use it.
Mrs. K wanted to see the project I was working on but I told her I dont like to show anything unless its finished. Instead I asked if she would model for me. She was flattered and very happy to do it for me.
My adrenaline was pumpin for this one! I decided to start her off in black nylons for the 1st part of the clip rubbing my dick all over her small size 6 soles. I peel them off slowly one by one with lots of rubbing in between. Lots of rubbing on bare soles and I get her to do some stroking on her own.
Mrs. K is very vocal and talks throughout the entire clip. Even talks about her husband at one point, if he only knew. I bust a big hot load on her soles and get a nice close up of it. Then clean her up afterwards.
Size: 1 GiB Duration: 10 min Resolution: 1920×1080 Format video: MP4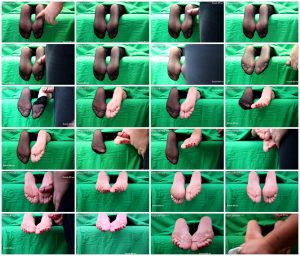 Download link:
High School Teacher's Soles Get Coated In Cum (Nylon 2 Bare) – Sticky Soles Footjob-HD.net.mp4