I WANT THE POWER ON YOU – UNCHAINED PRODUCTIONS GONZO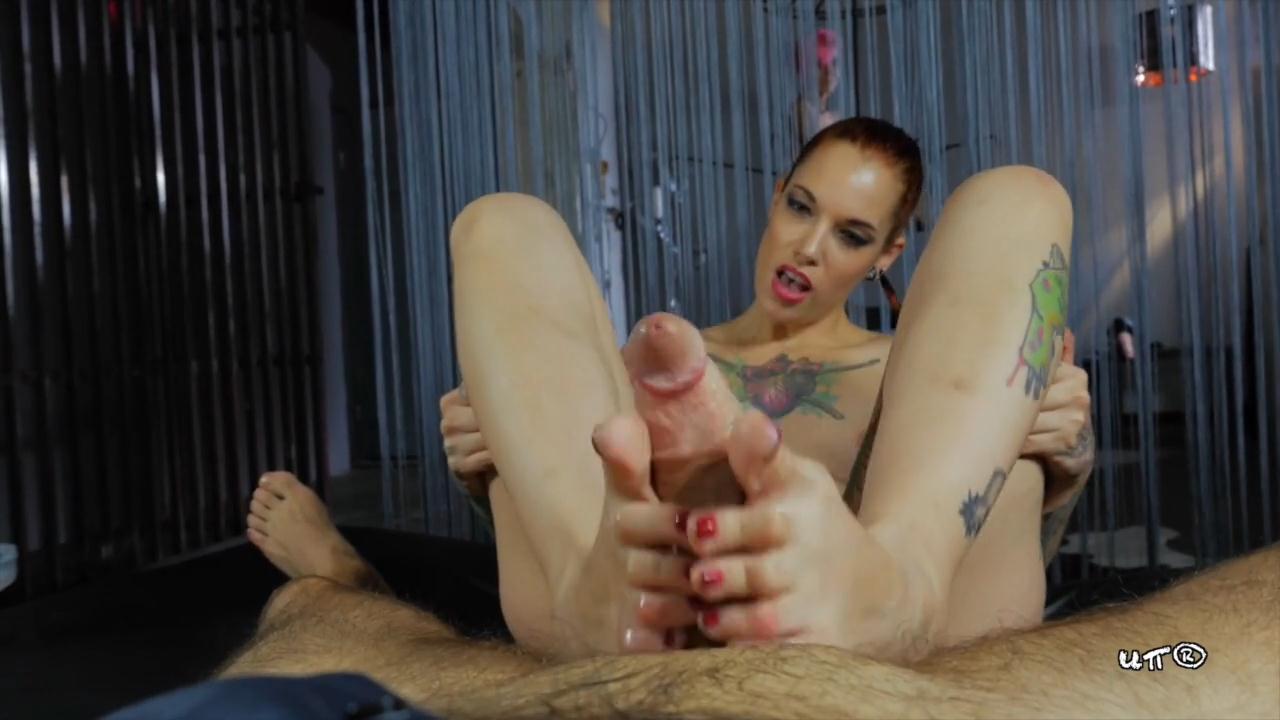 Silvia has something in her her mind. She want all the power and she cannot allow to completely satisfy a man, sexually, without leave in his mind any desire or craving. So she take my dick between my feet and she starts a heart breaking footjob. She has got a natural skill in masturbation with feet. Her soles are soft, her toes are long and elastic. Her feet are high arched. I really cannot stand anymore after several minutes of her caresses and masturbation; however, she want the power on me (and on you off course). So she starts moaning and jerking faster and faster to make me cum, but she lough laud of me when she stops before I could realise the second blow….
"Pick up your trousers and go away…", she said!
Size: 112 Mb Duration: 10 min Resolution: 1280×720 Format video: FLV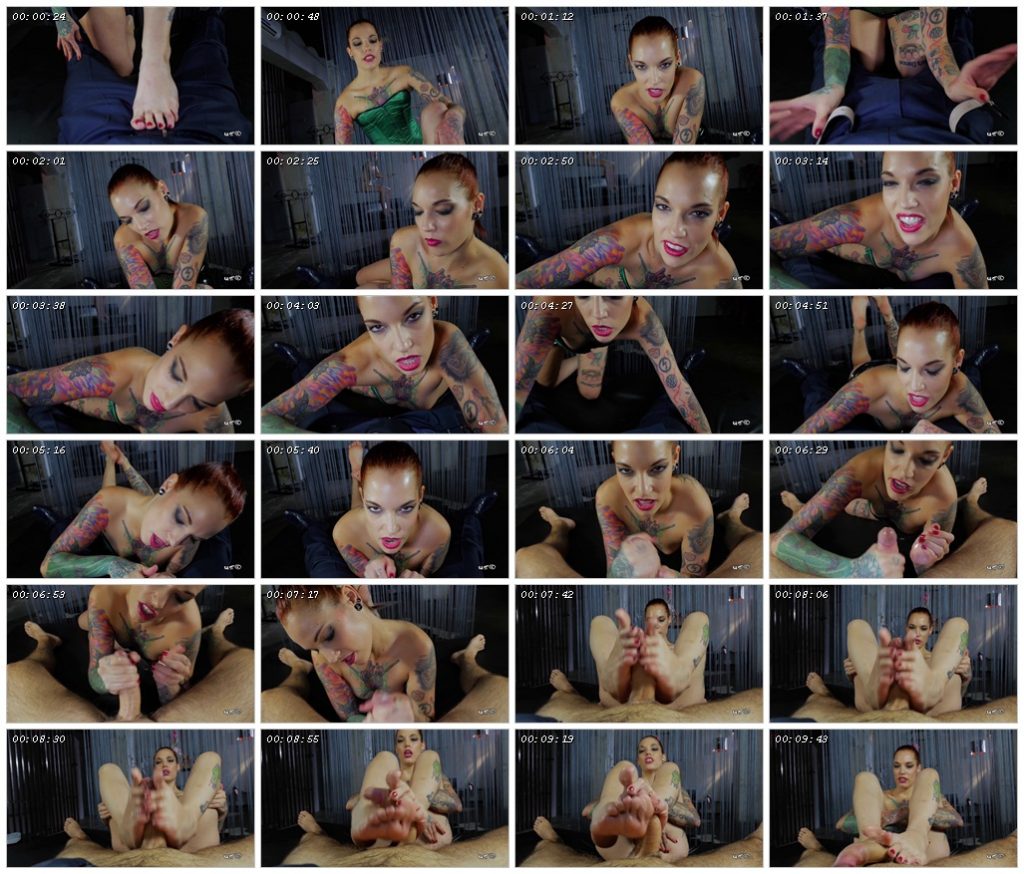 Download link:
I WANT THE POWER ON YOU – UNCHAINED PRODUCTIONS GONZO Footjob-HD.net.mp4