Important Message For Site Users – New File Host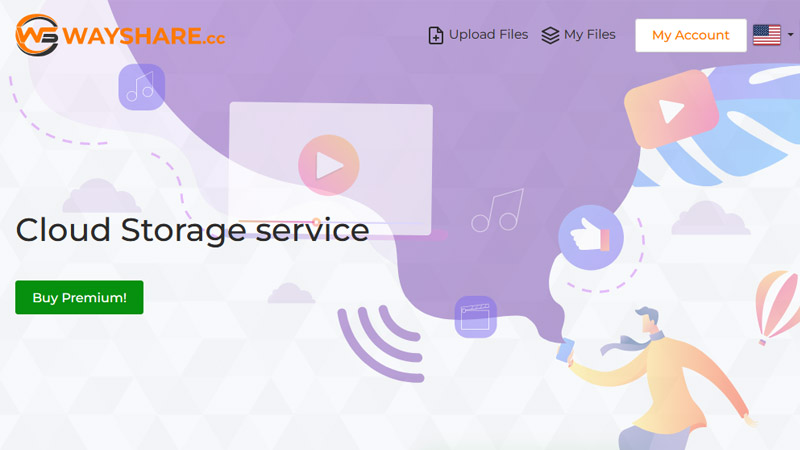 Dear friends!
For more than six years, we have been using the k2s service to exchange files.
Today it was decided to change k2s to Wayshare. This decision was made based on some reasons that I cannot publicly state…
I apologize for the inconvenience caused.
Please leave your questions in the comments.