Joey Bites the Dust – I meet Lady Steph – Joey's FeetGirls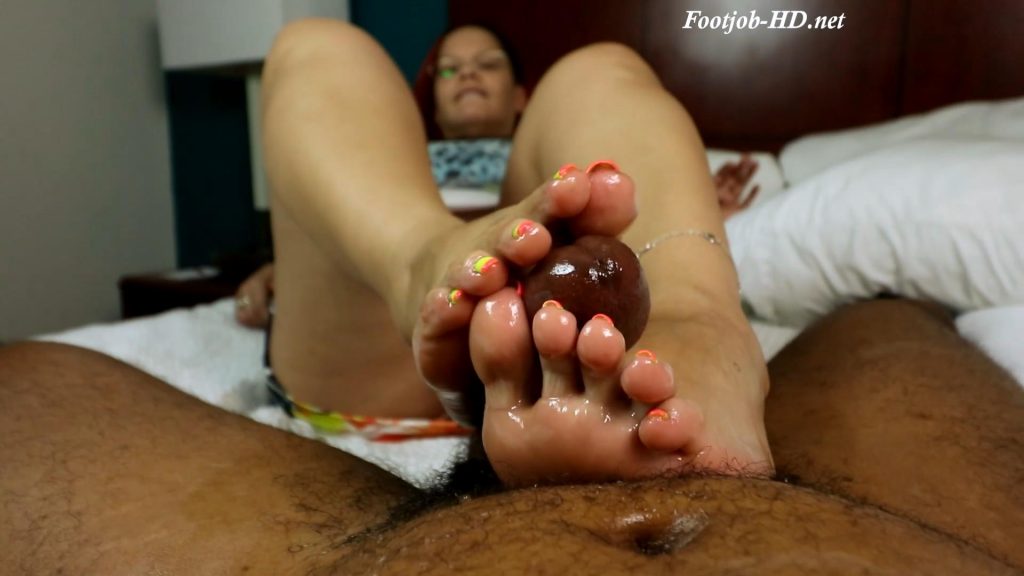 Joey Bites the Dust – I meet Lady Steph – Joey's FeetGirls
I was out to visit my brother for his bday and hit up Lady Steph for a shoot since I would be in the DMV area. When I first walk in im greeted with an amazing and welcoming bubbly personality. I hadn't even spoke to her for 5 mins and I knew that she would be one of my favorite people to shoot with.
I'm checking out her soft and moist light skinned feet. She has very lovely curves and very flexible feet all around. She's absolutely fantastic to shoot, she already knows what poses I want to see her feet in and moves in perfect harmony with each snap of the camera lens. We move the action over to the bed and things get hot very fast.
I have her give me a sole show, as usual, so you can get a good glimpse of her feet before we start and I feel my dick hardening before she even touches it. It doesn't take long before it springs up from between my leg, begging for some attention from her soft and experienced soles. She jokes about how my dick is jumping into action.
Knowing that she is a fucking pro, I warn her ahead of time about how easy it is to make me cum in hopes that she doesn't wear me out too fast. She obliges; she spends most of the video very slowly teasing me and will speed up very deliberately but stopping before I get too close to orgasm. I'm fully enjoying myself and you can tell by how stiff my cock is. She gives me some side solejobs, grips it with her toes, uses a reverse grip with arches and also toes.
To finish, I have her kneel and slide my dick between her soles. I need no hands to keep a tight grip. I have her wrinkle her feet up so I can let go right onto her soles. I cum, and I don't even want to stop but I do. "Joey bites the duuussst" she teases.
My first time out to DMV area I missed a chance at shooting her. I'm glad I caught up with her cuz I'll never miss another footjob from her again.
Size: 1.9 GiB Duration: 15 min Resolution: 1920×1080 Format video: MP4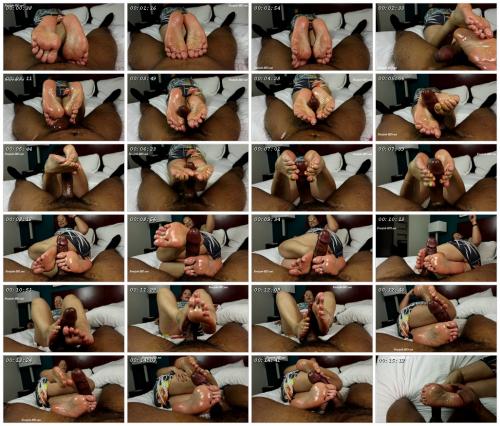 Download link:
Joey Bites the Dust – I meet Lady Steph – Joey's FeetGirls.mp4