Marilyn Midas Quickie Before We Leave – Joey's FeetGirls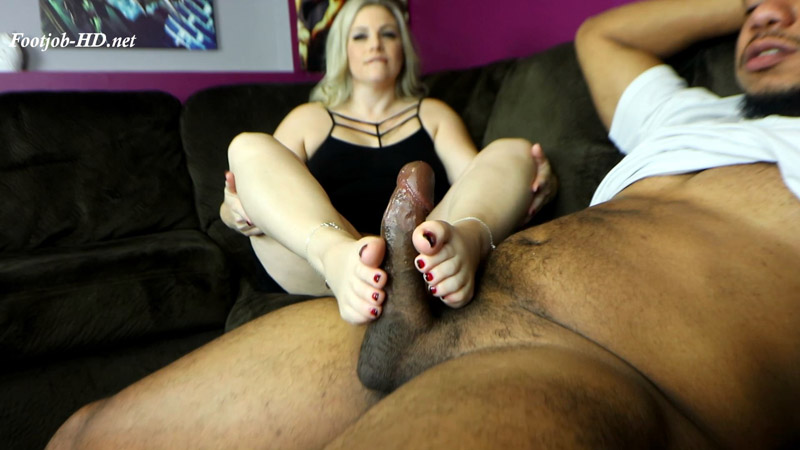 Marilyn Midas Quickie Before We Leave – Joey's FeetGirls
Marilyn is in town for a couple days and wants to go out. Me, being the typical lazy guy I am, have been lounging on the couch while she was getting ready the whole time. She comes and plops down on the couch next to me wondering why I haven't gotten ready yet. She even got a pedicure today and puts them in my lap to show me. Its one of my favorite color combinations and her feeling her feet in my lap instantly turns me on. I suggest we have some fun before we head out.
Marilyn goes down on me while her feet are propped up in the air behind her. Then she flips over and gives me a FJ in a couple different positions. She must have been feeling some type of way because without warning she climbs on top of me and slides my cock inside her already wet pussy. Turns out she needed some action before we left too!
She rides my cock slowly and sensually as you can see her pussy juice collecting on my dick. Her bare soles face the camera as you see my dick slide in and out of her. I switch positions and have her kneel on the couch so I can fuck her hard. I pound her pussy before pulling out and splashing her soles with my thick goo.
Size: 1.2 GiB Duration: 11 min Resolution: 1920×1080 Format video: MP4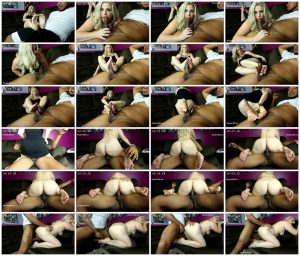 Download link:
Marilyn Midas Quickie Before We Leave – Joey's FeetGirls Footjob-HD.net.mp4