Nikki Brooks – Step-Mommy's Pantyhose Footjob – Madame Brooks Sinister Latex Studio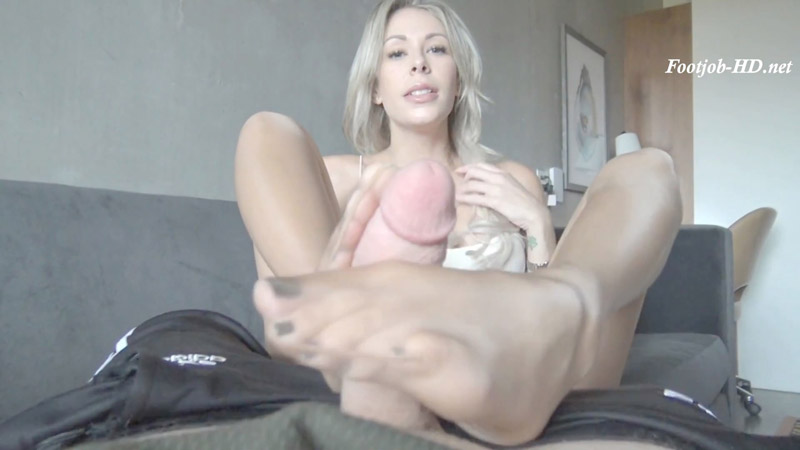 Nikki Brooks – Step-Mommy's Pantyhose Footjob – Madame Brooks Sinister Latex Studio
You do love the texture of her pantyhose don't you? After all, what are Step-Mommy's for? You've been caught sniffing them and obsessively thinking about what they smell and what they feel like. What it would feel like to get in trouble diving down straight after those pantyhose. Go on, you won't be getting in trouble. In fact, Step-Mommy is encouraging you to indulge in your fantasy and fetish.
Step-Mommy Nikki's feet, soles, crinkles are encased in her pantyhose. Inhale and exhale her scent. As your Step-Mommy places your cock into her pantyhose cover deep arch, you begin to have even more sick and twisted desires as they come true stroke by stroke. That is the naughtiest part isn't it? Such a taboo affair!
Wondering how much you'll cum, your step-mommy wants her arches and pantyhose covered feet covered in a fat cum load. She's been chasing this cum load for such a long time. This is the pristine moment to take it from you! As your cock releases it's pre cum, it's apparent you can't help but explode on your Step-Mommy's perfectly covered pantyhose feet. As your pre cum continues to flow, your step-mommy gives you a countdown and on cue, you explode giving the two of you a nice pantyhose mess. Let the pantyhose obsession begin!
Size: 1.1 GiB Duration: 13 min Resolution: 1920×1080 Format video: MP4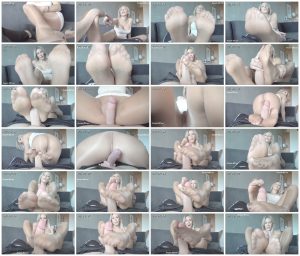 Download link:
Nikki Brooks – Step-Mommy's Pantyhose Footjob – Madame Brooks Sinister Latex Studio.mp4