Pay No Mind Footjob – Nikki Brooks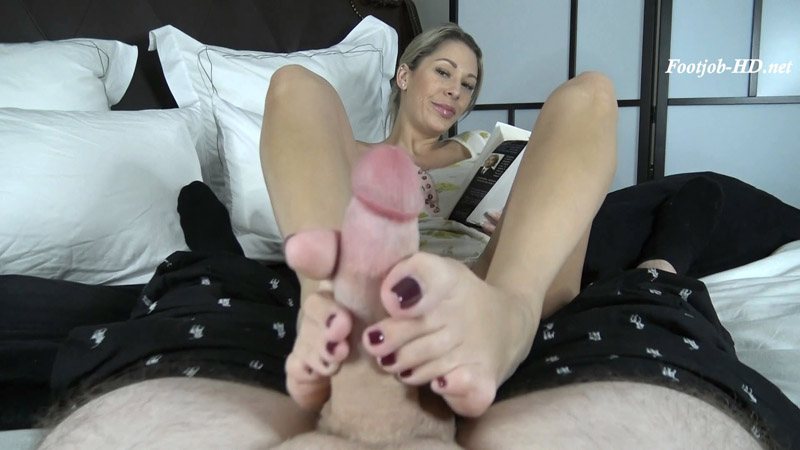 Pay No Mind Footjob – Nikki Brooks
Your Step-Mommy is reading a book and is in no mood to entertain you. This is her quiet time and she doesn't want to be bothered.
Just to keep you at bay, she has you get comfortable at her feet. She can tell you've no time to get hard as she feels you through your pajamas. Your Step-Mommy takes out your cock, ignores you and continues to read her book with each foot stroke. As she turns each page, you sniff your Step-Mommy's feet.
You know how important reading and quite time is to your Step-Mommy, you remain quiet, enjoying her footjob causing you to explode all over her bare soles as she pays no mind to you. You cum all over her bare feet, long toes and high arches giving you the exact euphoria you came for.
Size: 1.6 GiB Duration: 13 min Resolution: 1920×1080 Format video: MP4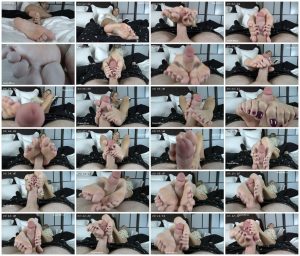 Download link:
Pay No Mind Footjob – Nikki Brooks.mp4