Reagan – Witches Handjob Revenge – Bratty Foot Girls – Reagan Lush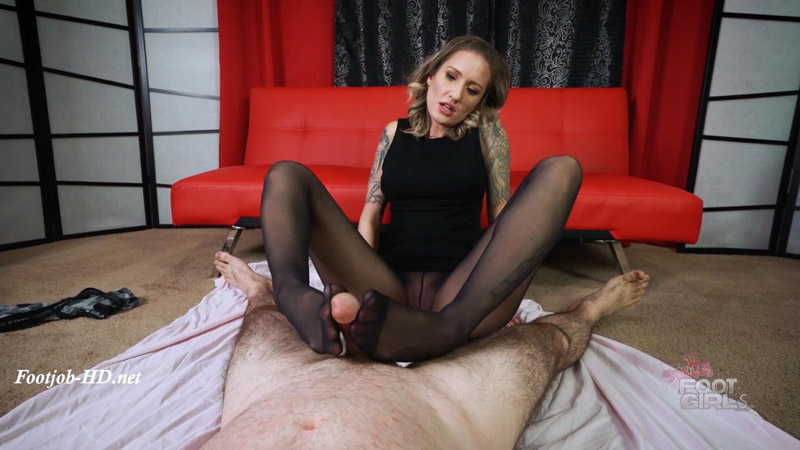 Reagan – Witches Handjob Revenge – Bratty Foot Girls – Reagan Lush
He is lying on the floor with hands tied and mouth taped, dressed with only very adherent underwear (not black). Reagan has put a spell on him. If he cum he will shrink and become a tiny man.
Scene 1. She starts having fun kicking and stomping him. Beating with kicks and stomps. She kick and stomp his body, face and she grinds his crotch.
Scene 2. She tells him that he is under a spell and if he cum he will shrink. She start briefly teasing his dick with her toes from above his underwear using only 1 foot. Then she caress his crotch with her fingers and remove his underwear. She start teasing him, giving him a very slow pantyhosed footjob/toejob. He tries to resist as long as he can but She moves her toes and toenails on his upper dick part, then she start teasing him with her hands and fingers, giving him a very slow Handjob. (Pls film the fj/hj sometimes from third person and sometimes from the POV of the guy). She makes him cum while she is handjobbing him, holding his dick near her face, slowly moving her thumb finger on his upper dick part, milking him. (I would like a POV when he cums from the guy prospective).
Starring: Reagan Lush, Jason Ninja.
Size: 2 GiB Duration: 21 min Resolution: 1920×1080 Format video: MP4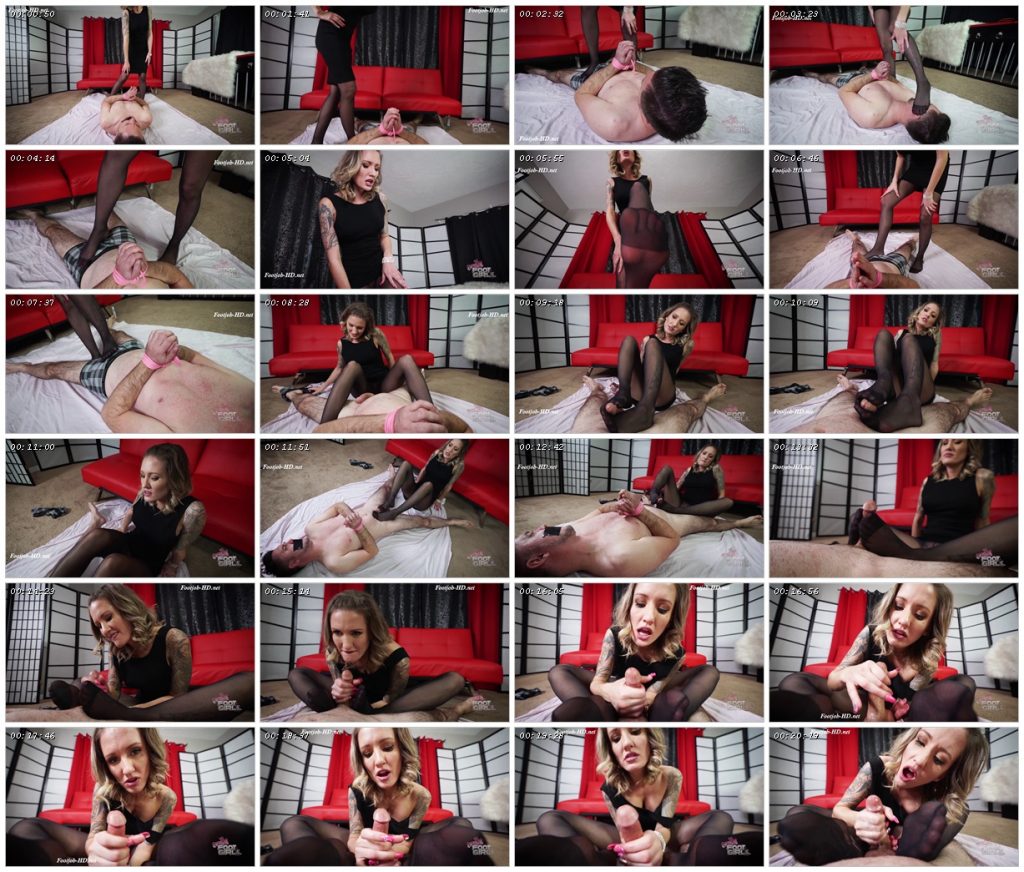 Download link:
Reagan – Witches Handjob Revenge – Bratty Foot Girls – Reagan Lush.mp4