Rich Girl Gets Second Helping of Sticky Soles – STICKY SOLES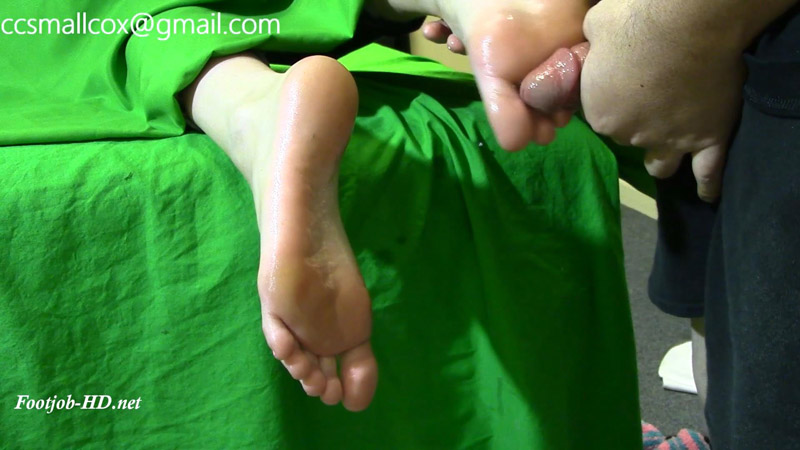 Rich Girl Gets Second Helping of Sticky Soles – STICKY SOLES
Back home for Thanksgiving break and I got Kasey the 18 year old spoiled rich girl to help me with my art project once again. The best part? We shot this in an office at her Uncles church! I didn't have a place to film and she suggested it! Am I going to hell? HAHA!
Kasey brags about how all the clothes she is wearing are brand new. Such a spoiled brat! And how she can't wait to go shopping for more stuff on Black Friday.
Lots of cock rubbing on soles this time. Kasey keeps telling me that it feels good, well it feels even better for me! I get pretty bold and have her do some of the work while I hold the "brush". I tell her to move her feet up and down the brush. I almost blew a huge load as she works my cock with her soft soles.
The most cock rubbing on feet in any clip I think before I blow a big load on her soles! Think I should go for round 3 when I'm back for Christmas?
Size: 984 Mb Duration: 10 min Resolution: 1920×1080 Format video: MP4

Download link:
Rich Girl Gets Second Helping of Sticky Soles – STICKY SOLES.mp4