Uncle Footjob : Mandy Flores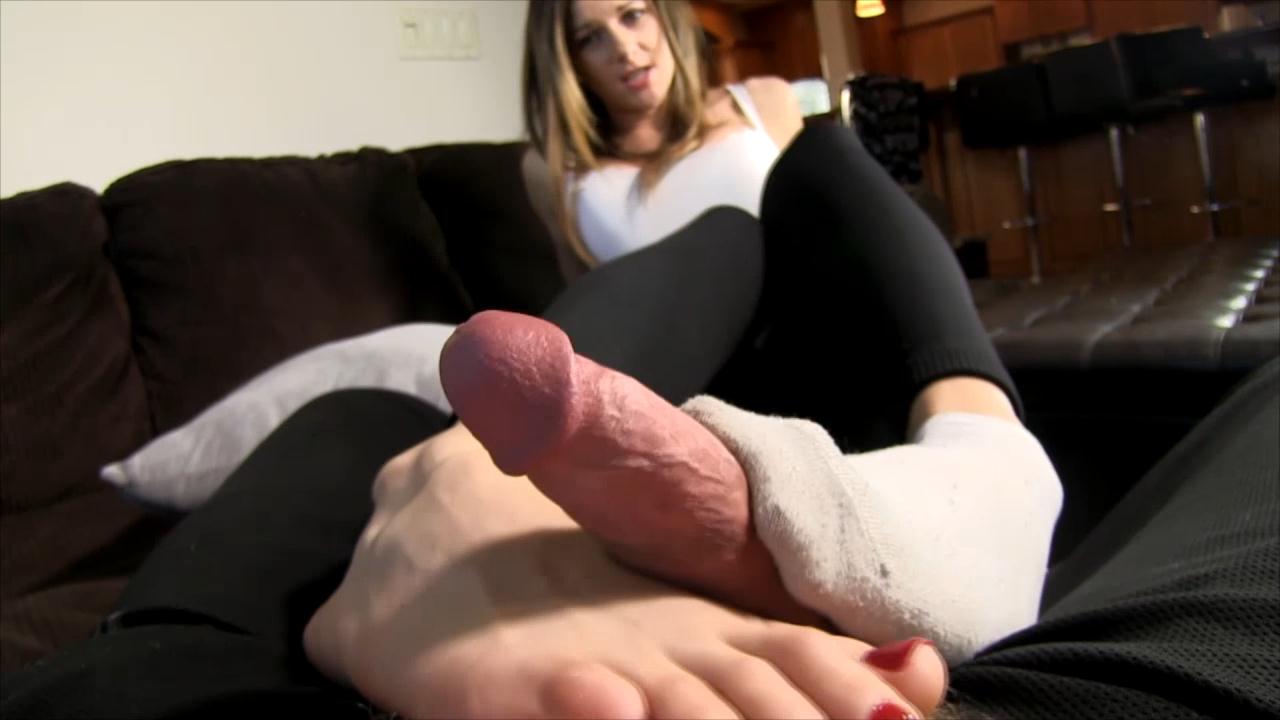 Your uncle has come over to see your mum or *** but there not there. You offer him a cup of tea and he gets a nice view of your bum and feet as you stretch around making a cup of tea..As your making it could he ask you what time they will he home etc..but you don't know.. He then tries to ask you something but chickens out and you just roll your eyes. You sit down opposite him and put your feet up on a table so that your socked soles are looking at me but a full length view..He tries to ask you something again but bottles it.. "Come on out with it" you say but he wimps out so you start talking about other stuff.
But as your talking you keep spotting him checking out your feet..so u start to slowly wiggle your toes.. But you don't let on why your doing it..After a few seconds you ask him if he's looking at your feet..in a way which makes him weird…He then comes out and asks if he could see your feet. Your shocked " that's sick..your my uncle" you say in a quiet way but you start to smile.. "Do you check out my feet every time you see them lol" with a interested but grown up voice
I ask to sit on your foot… "Do what?" as you think how weird.. You ask if this has anything to do with what i was gonna ask earlier. You start to become interested in what I'm asking.. Asking what about feet i like? Is it normal as you haven't heard of it…But then i ask to sit on your foot again… "No way " you say with a serious tone. This is where i stand up and grab your ankle and turn so my back is to you and lift your foot up so that your toes press against my dick.. Wiggle i ask… This is pulling your foot tight to his dick hold it there and wiggle your toes against it. You try to gently resist.. Asking me to get off of you.. But its no use.
After a couple minutes you ask again if i can get off but this time i do.. I sit down at the opposite end of the couch from you and place your foot on my groin.. Rub it i ask..as i quickly show you what i mean.. At first you refuse but then you just rub it…you get a cushion and cover your face for a few seconds saying "im.giving my uncle a foot job" After a couple minutes i ask you to rub faster.. Now you go at a good hand job speed but keeping a nice rhythm.."i cant believe I'm doing this" "Well cum already" you say , You really dont want to do this. You can tell im getting close so you use both feet and i blow my load all over your feet.
"Happy now" you look into my eyes as you slip your other cum covered sock off, wiping up the cum off your feet.. "Your gross uncle Mark" as you stand up. ​ Featuring: Mandy Flores
Size: 576 Mb Duration: 15 min Resolution: 1280×720 Format video: MP4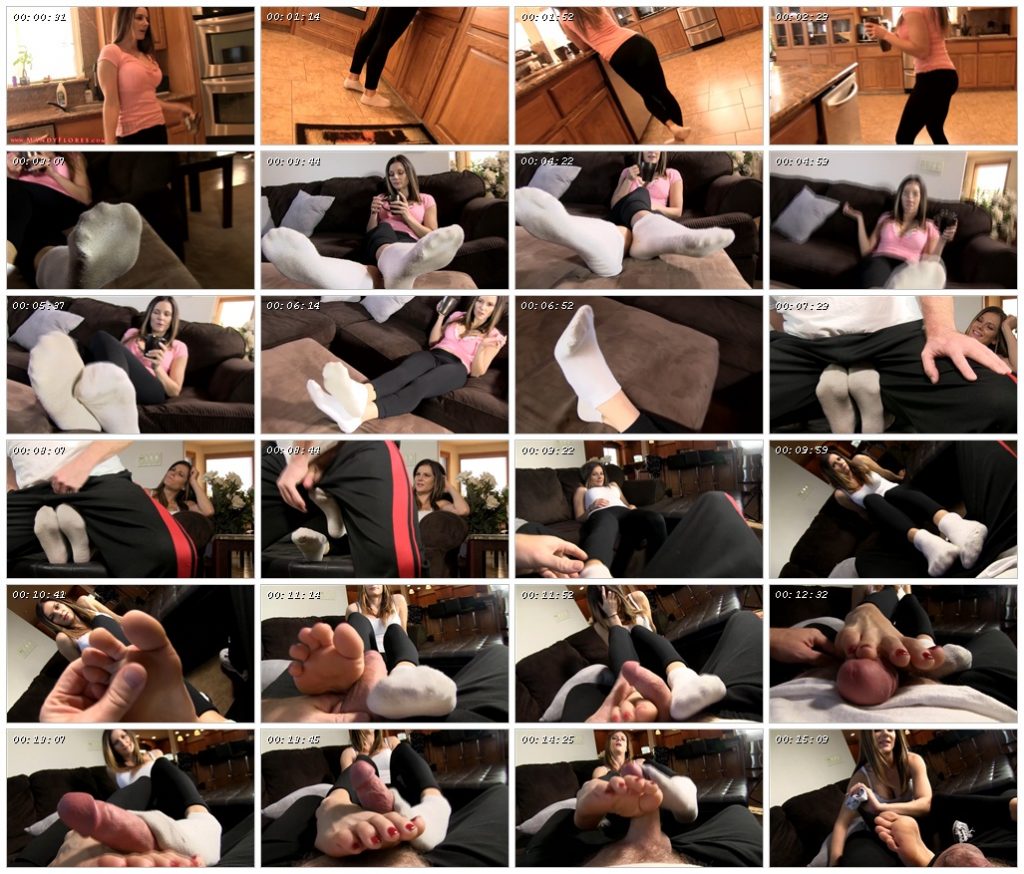 Download link:
Uncle Footjob : Mandy Flores.mp4