You can't wait anymore – Angel The Dreamgirl 1080p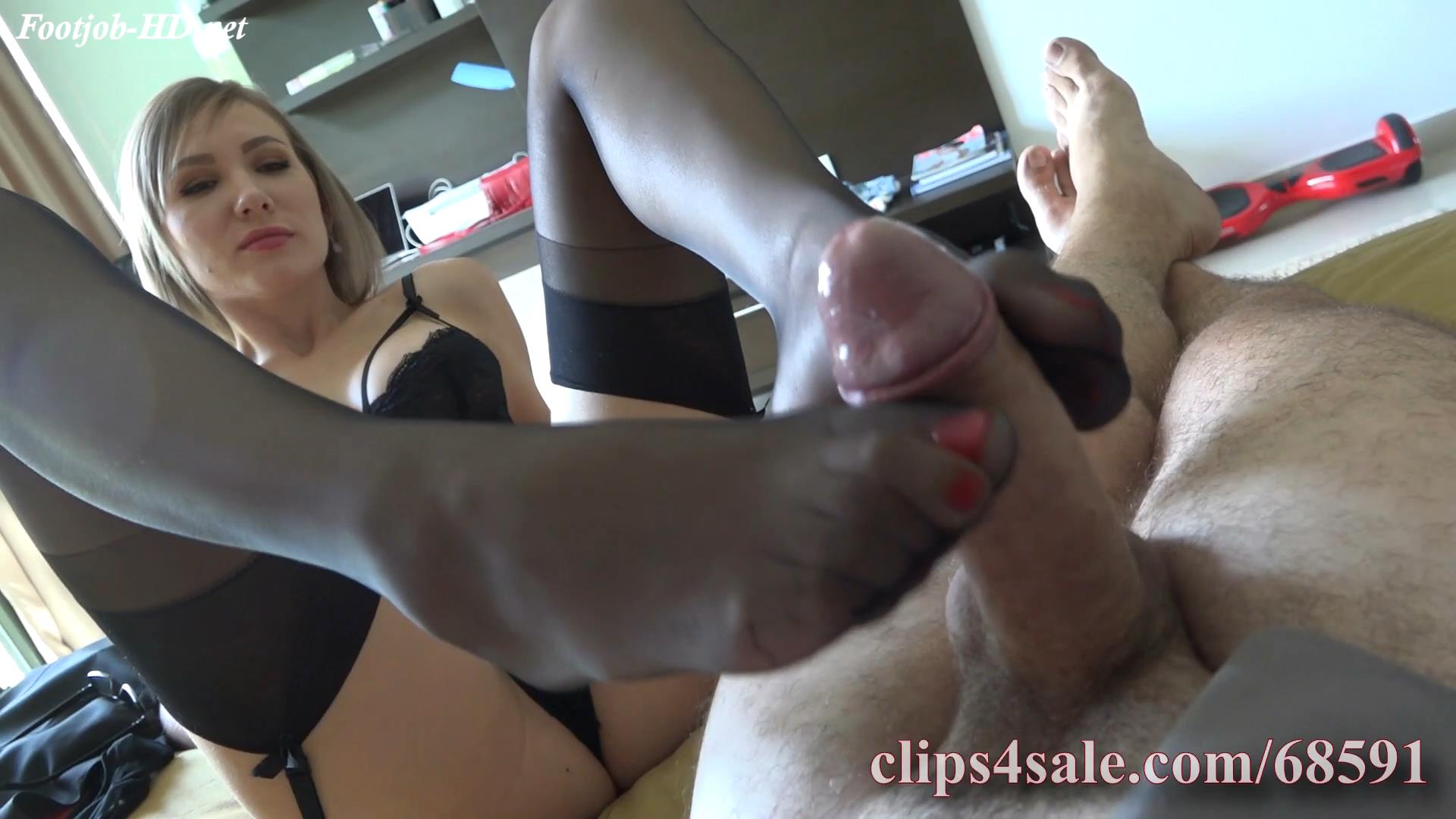 I saw your clips, it's done very qualitatively and hotly. I would like to know the conditions for custom clips. Hi. Thanks for the quick response. The clip will contain two parts, a sex scene and a footjob scene. You are late for work/study/important meeting, your husband to pester you/caress you/touch you.
The first scene. You wear satin shirt, short black skirt, tan tights, black heels. You're going to a meeting, you put yourself in order. At this time, your husband comes and starts touching you ass/feet/tits, and seducing you. You resist, you are late and at the same time you want to continue. He pulls down your skirt and pantyhose. He defeats you and you have sex with creampie at the end.
The second scene. You wear black sexy underwear, black 8 den stockings, shoe. You're going to work / meeting, you're late, you're in a hurry. Your husband comes excited and starts to seducing at you. You decide to postpone your important meeting and call to warn about it, at this time you tease the cock with your tongue and lips. Your husband caress and touch your nylon legs, you understand what he wants, he loves your nylon legs, from this he becomes crazy and does not control himself. You let him take off your shoes and you give him some footjob with the completion on your nylon sexy legs.
Size: 1.4 GiB Duration: 19 min Resolution: 1920×1080 Format video: MP4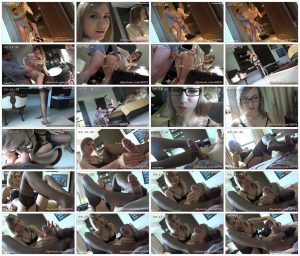 Download link:
You can't wait anymore – Angel The Dreamgirl.mp4