I gave a footjob on Uber's driver! – SECRET FOOTJOBS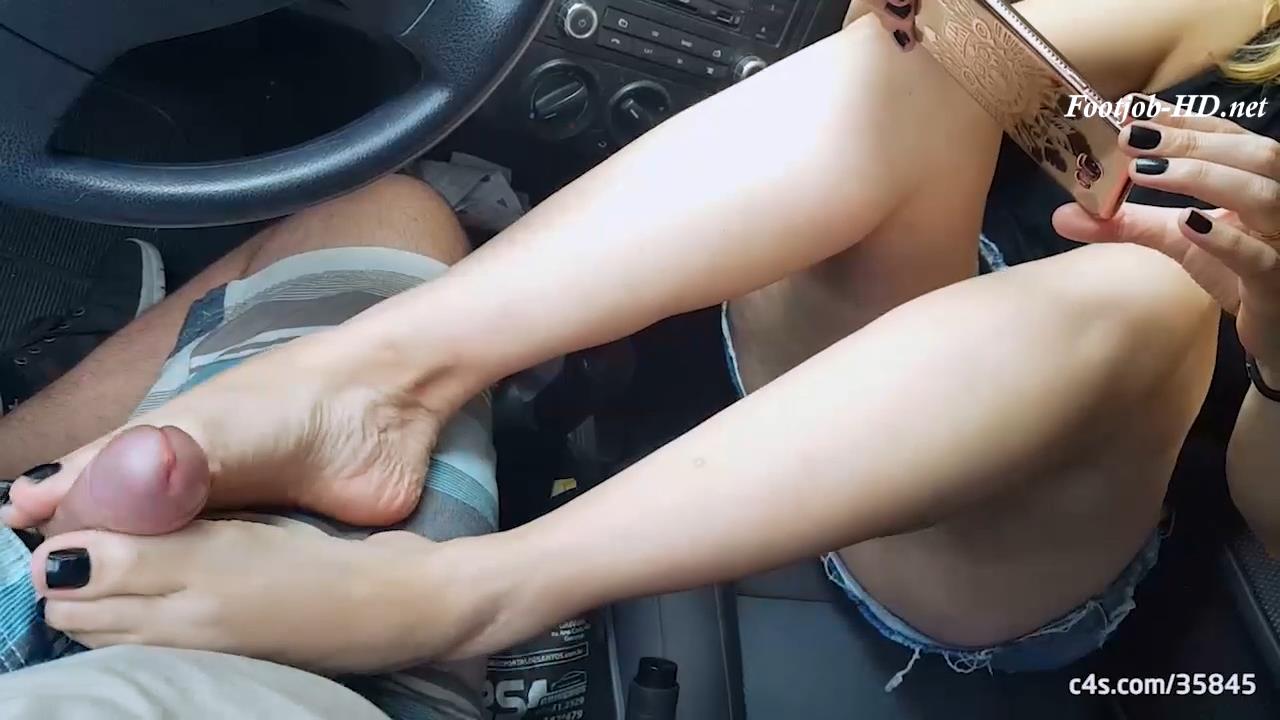 I gave a footjob on Uber's driver! – SECRET FOOTJOBS
It was supposed to be a normal race. By the time he complimented my shoes.
This aroused in me the desire to provoke him. Immediately I let my feet within reach and asked if he would like to take off my sandal and see how beautiful my toes are .
From that moment on everything became sexual and exciting. He took the car to a discreet place and without asking for a license I began to masturbate his cock with my hands. When I saw it was a thick and beautiful dick I skipped to the front seat and started a very skillful footjob that made this driver delirious with pleasure and leave my toes covered with too much sperm!
I'm sure this driver will never forget that day!
Size: 383 Mb Duration: 10 min Resolution: 1280×720 Format video: MP4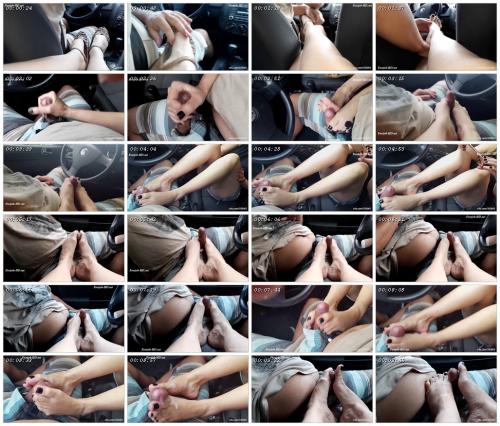 Download link:
I gave a footjob on Uber's driver! – SECRET FOOTJOBS Footjob-HD.net.mp4