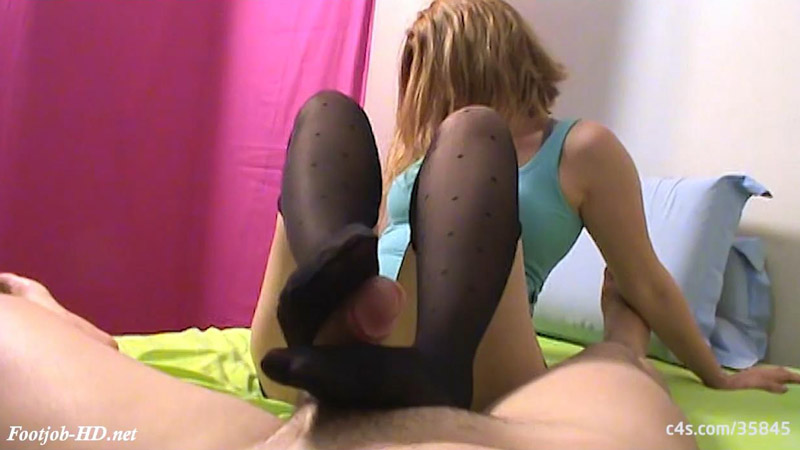 Cumshot in my sexy pantyhose! Hot nylon footjob! – SECRET FOOTJOBS
Pantyhose activates the fantasy of men. The image of my pantyhose feet already makes them imagine the smell, the softness and the flavor of it all … There is not a man who adores female feet who does not want a woman in pantyhose masturbating her dick. And if that woman is me, you can be sure that I will do my best to increase that feeling! After all, I KNOW to do footjob like few. It is not without reason that some people call me the Latin queen of footjobs.
In this video you will see me in pantyhose action and getting a huge jet of cum! The sight of "milk" dripping through the pantyhose will sure make you cumshot over and over again!