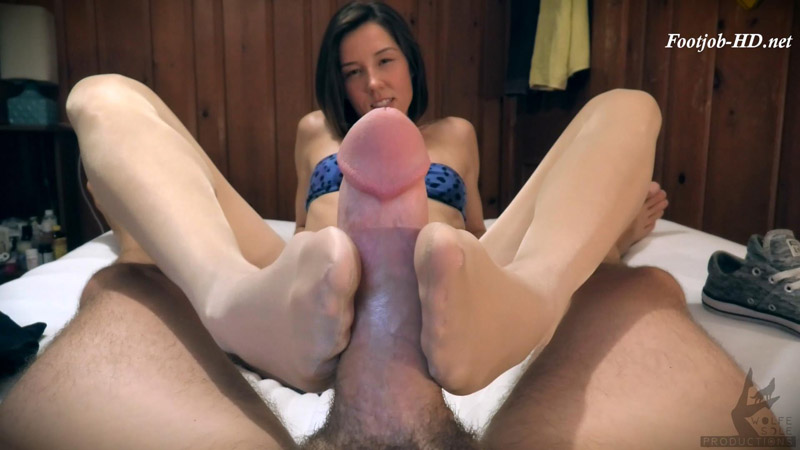 Surprise Visit From Your Sister & Her Nylon Soles – Worship The Wolfe
You're at home, in bed, dreaming of your sister's sweaty nylon soles, when suddenly, you hear your bedroom door open. At first you think you're still dreaming, but when your sister climbs into your bed, takes off her converse, and sticks her warm, pantyhose-covered foot in your face, you know that sweet aroma can only exist in real life. You had no idea she was coming home to visit, and you're beyond excited to see her!
Of course, your naughty big sis came home in the middle of the night on purpose, so she could have time alone with you before your parents realize she's home… so she tells you to be quiet, so as not to wake the parental units… and then proceeds to give you the best footjob of your life, causing you to blow your HUGE load… that just keeps cumming… all over her sexy silky soles!