Shooting on a Basketball Player's Big Soles – Sticky Soles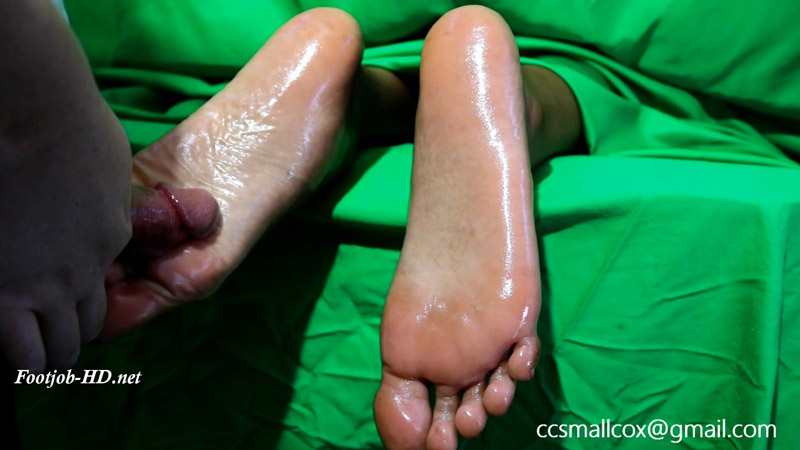 Shooting on a Basketball Player's Big Soles – Sticky Soles
Size 12 ebony soles & ticklish too! These feet are so big they almost didnt fit in the camera frame.
It was hard not to notice Candace. She's 6'2 and pretty cute, she doesn't wear any make-up. Seems like a tomboy but if she got dressed up she'd be hot. She plays for the schools basketball team and is really really fit. When I asked if she'd help me with my art project she was totally down but had a class to get to. We hooked up a few hours later and she was wearing the cool colorful socks you see with a pair of black nike slides.
Candace is one of the coolest laid back girls who was totally clueless. This is probably the most cock rubbing on soles I've done to date. Even getting her to rub her feet on my soles, closest thing to a footjob yet!
I figure out she's ticklish and even tickle her for all you tickle fans. I put my cock on her soles and tickle her feet at the same time she wiggles her feet around and rubs my cock in the process. I try to hold back as long as possible but have to shoot a big load all over her ebony soles.
Size: 1.2 GiB Duration: 12 min Resolution: 1920×1080 Format video: MP4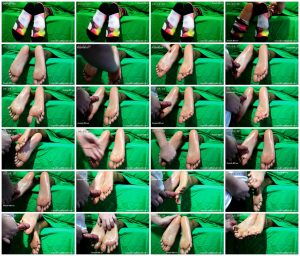 Download link:
Shooting on a Basketball Player's Big Soles – Sticky Soles.mp4