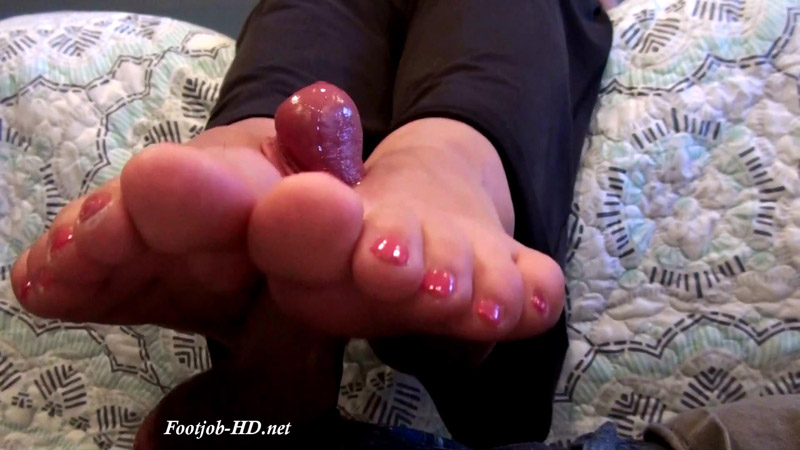 Talas Facekicking Forced Footjob – Fantasy Filipina Foot Fetish
With her feet in your face, Tala grabs your cock and begins to stroke while she slowly presses her feet against your face, covering your breathing. Slowly she increases the pace until she is stomping hard on your face with both feet. Over and over she stomps you, the whole time stroking and teasing you about the footjob you are about to receive.
Then she tells you the words that send a shiver up your spine, and into your balls. "Get down on the floor" she commands. Soon Tala has her feet oiled up and gets ready to pound a huge load while you stare up at her beautiful face and feet. Over and over her perfect size 8's squeeze stomp and milk you to a huge explosion.