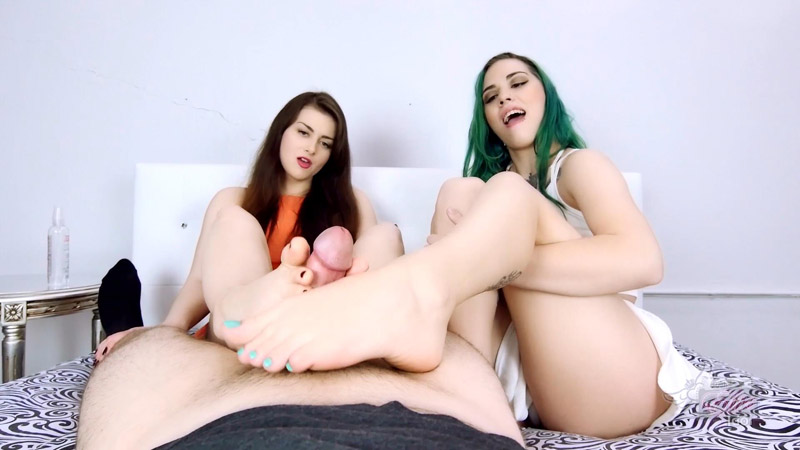 Footjobs With Friends – Princess Ellie Idol
My friend Taurus and I walk in on you looking at pictures of feet again. We jump on the bed with you, and confront you about your new infatuation with my friend's feet. Every time she's over barefoot or in sandals, you stare. Today I'm giving you a special treat, a dream come true! Your wonderful girlfriend is going to give you a footjob and her good friend is going to join in on the fun. After all, what's better than footjobs with friends?
Co-Starring: Taurus Angel.